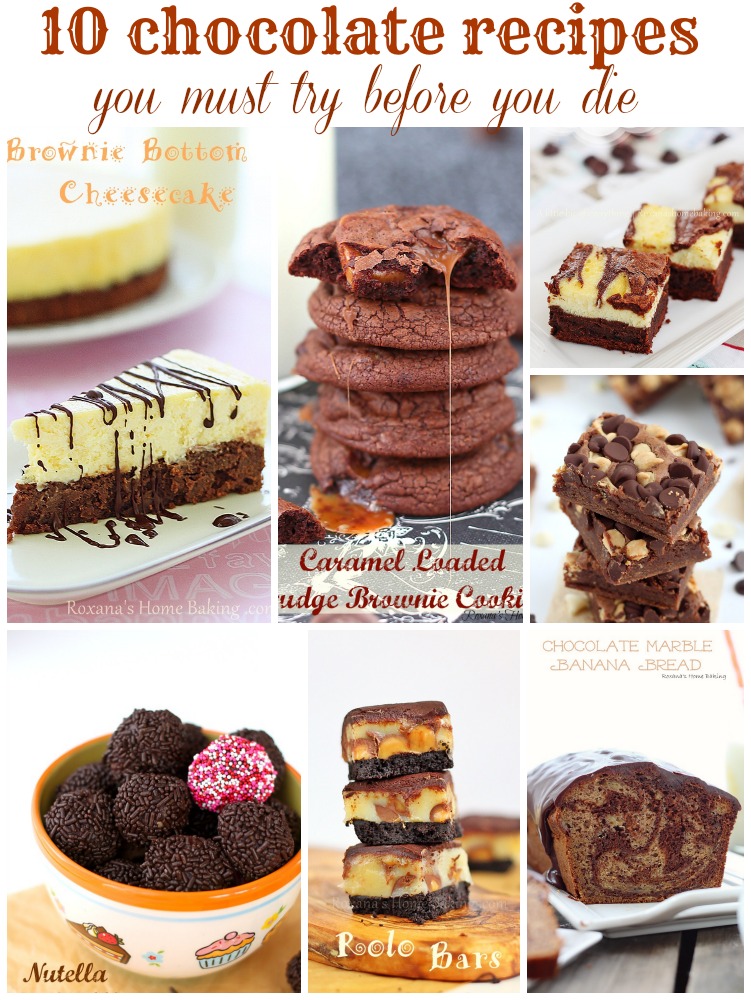 There's no doubt. I LOVE chocolate! I'm pretty sure I have around 100 recipes calling for chocolate!
Since lots of you asked "what's your favorite chocolate dessert on the blog" I thought it might come in handy, for all you chocolate lovers, to have all my favorite chocolate recipes in one place!
Without much ado, here are 10 chocolate recipes you must try before you die (in no specific order – all are to die for!)
Brownie bottom cheesecake –  The best of both worlds! A creamy cheesecake baked on top of a rich, chocolate-y, fudgy brownie.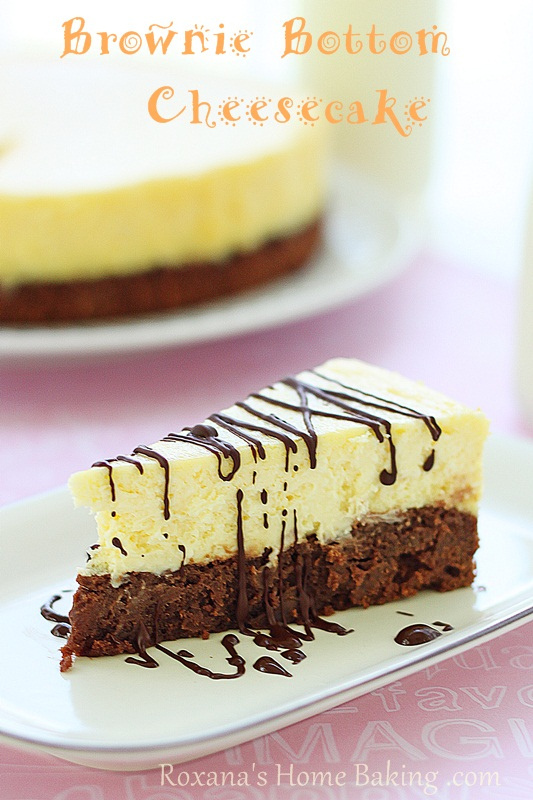 Chocolate marble banana bread – Rich semi-sweet chocolate swirled into a moist and delicious banana bread with a touch of cinnamon to bring out all the wonderful flavors.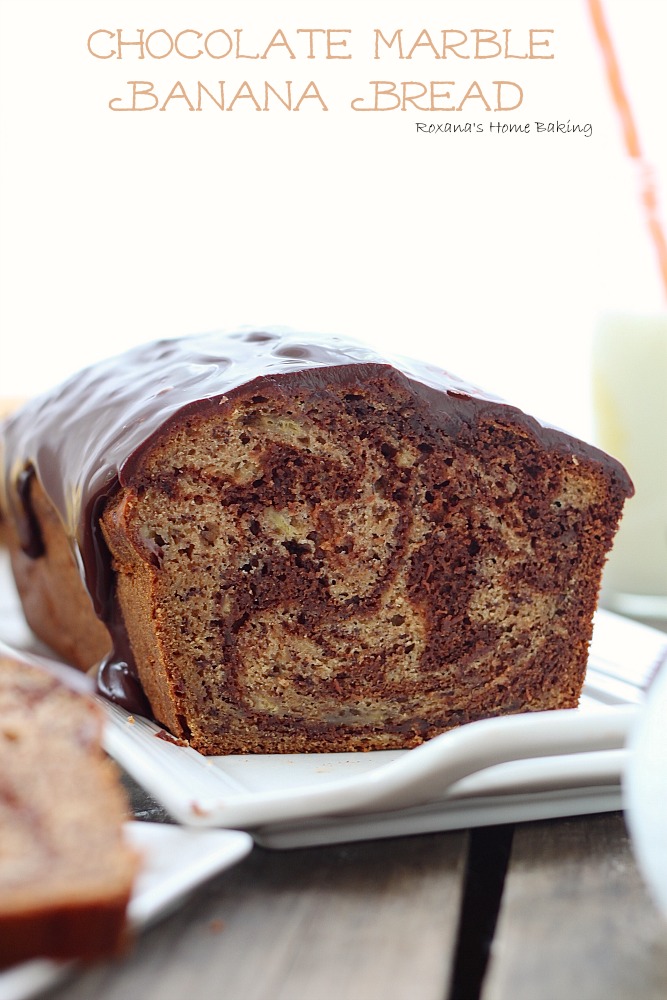 Rolo Bars – Homemade Oreo crust, Rolo candies, caramel and chocolate ganache – it's a chocolate caramel heavenly delight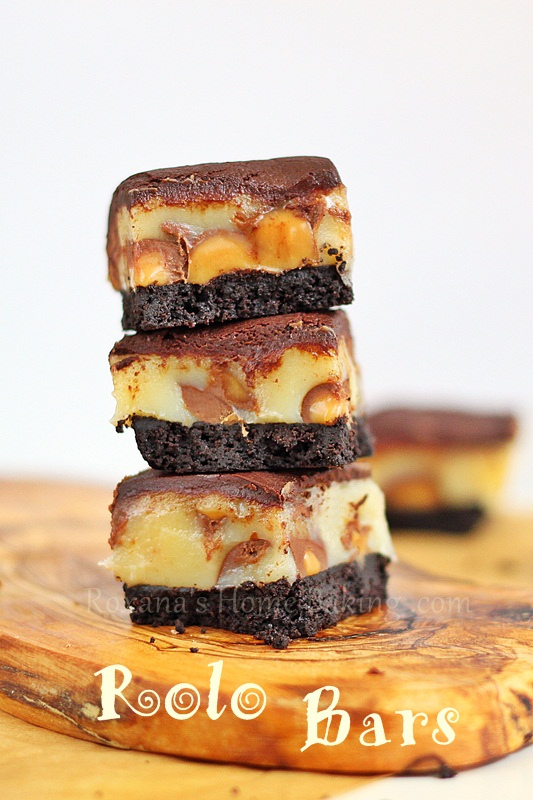 Tiramisu brownies –  Rich fudgy chocolate brownie swirled with light creamy mascarpone filling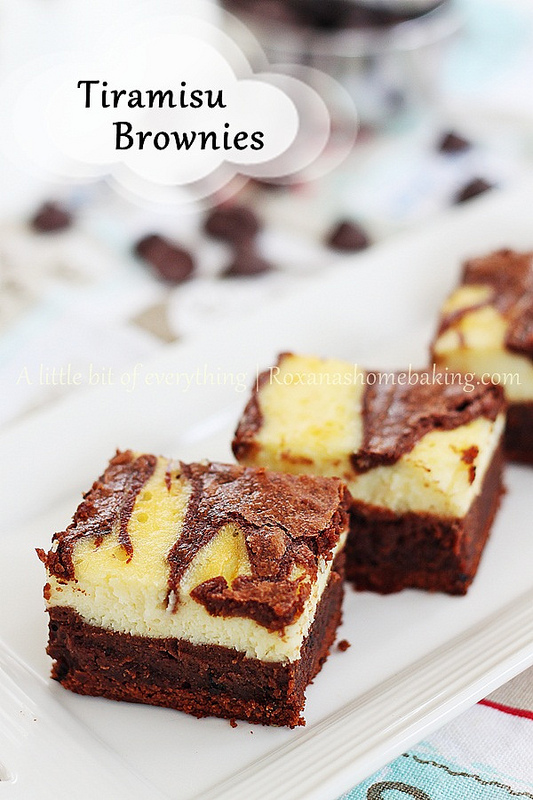 Chocolate coffee rolls – Soft buttery brioche rolls filled with chocolate and drizzled with coffee cream cheese icing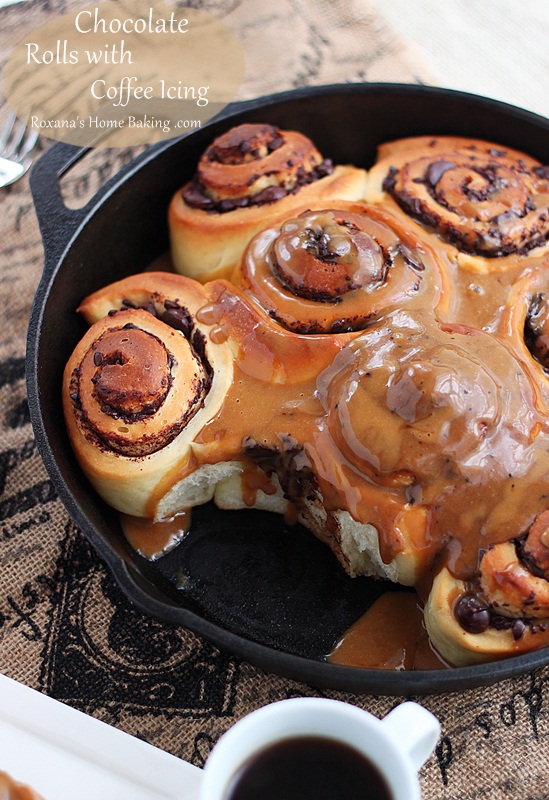 Salted caramel skillet brownie – Rich, fudgy chocolate brownie mixed with gooey caramel cheese and served with caramel ice-cream – this is the ultimate salted caramel chocolate skillet brownie.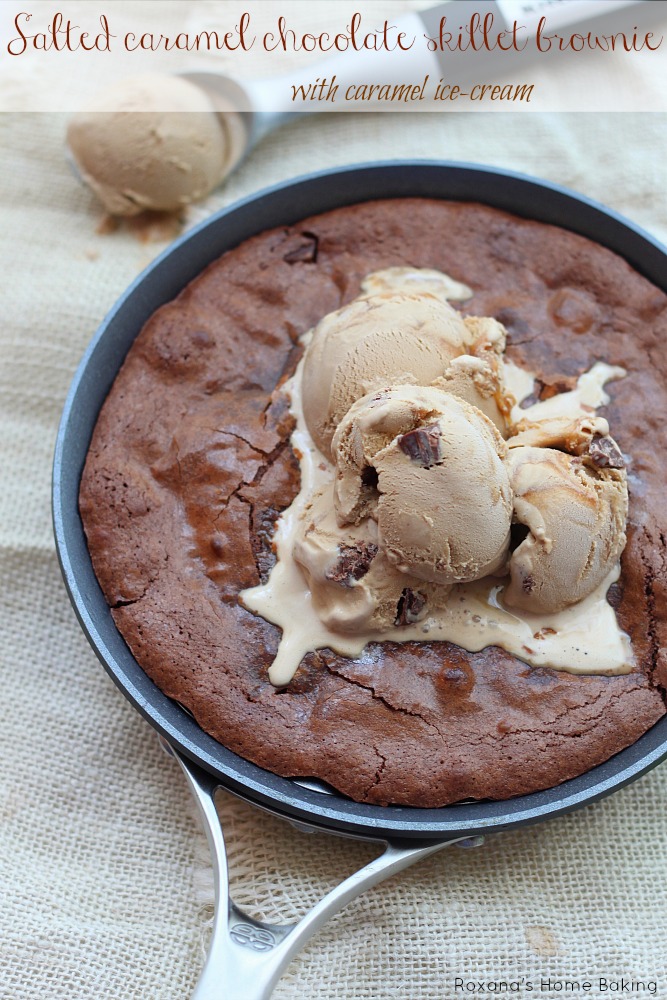 Chocolate chip bars – Chocolate cookie base, fudge and 2 cups of chocolate chips. These over the top chocolate chip bars are a chocolate lover dream come true!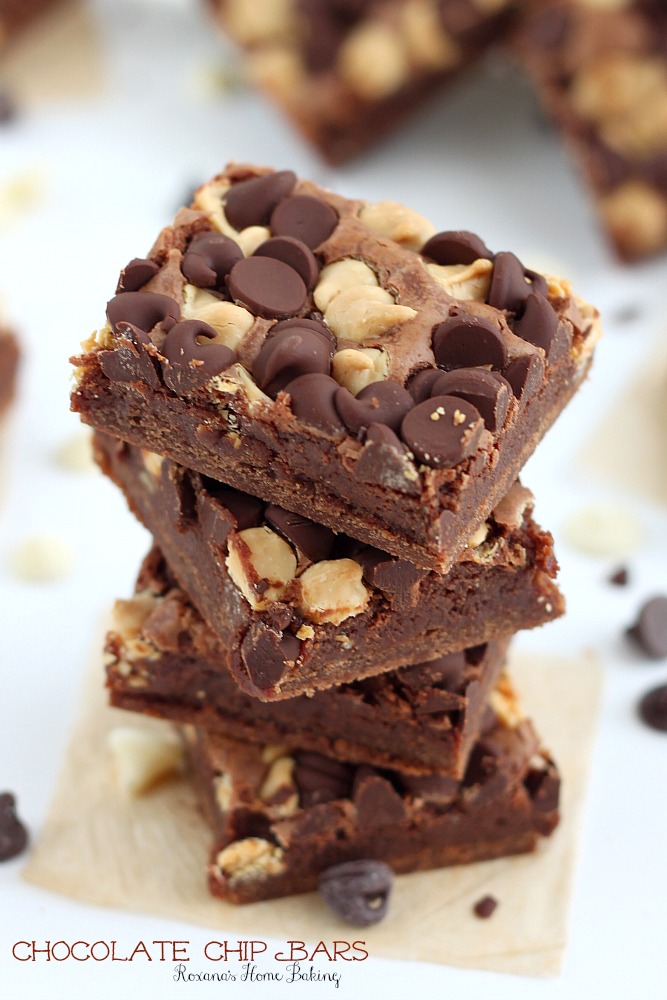 Nutella Truffles – a rich, smooth, creamy mixture of chocolate, cream, butter, chopped hazelnuts and heavenly Nutella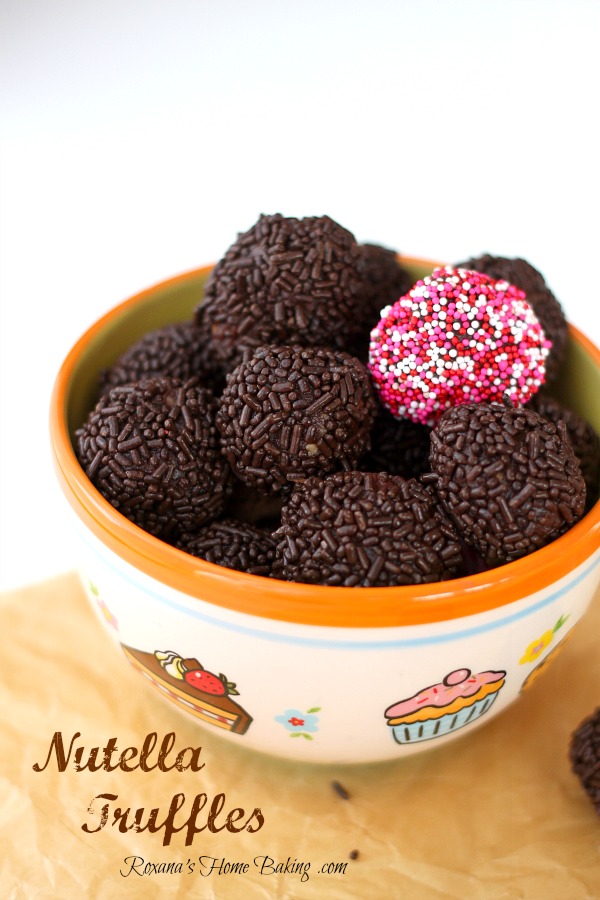 Caramel chocolate fudge brownie cookies – rich chocolate-y cookies loaded with chopped mini rolos and gooey caramels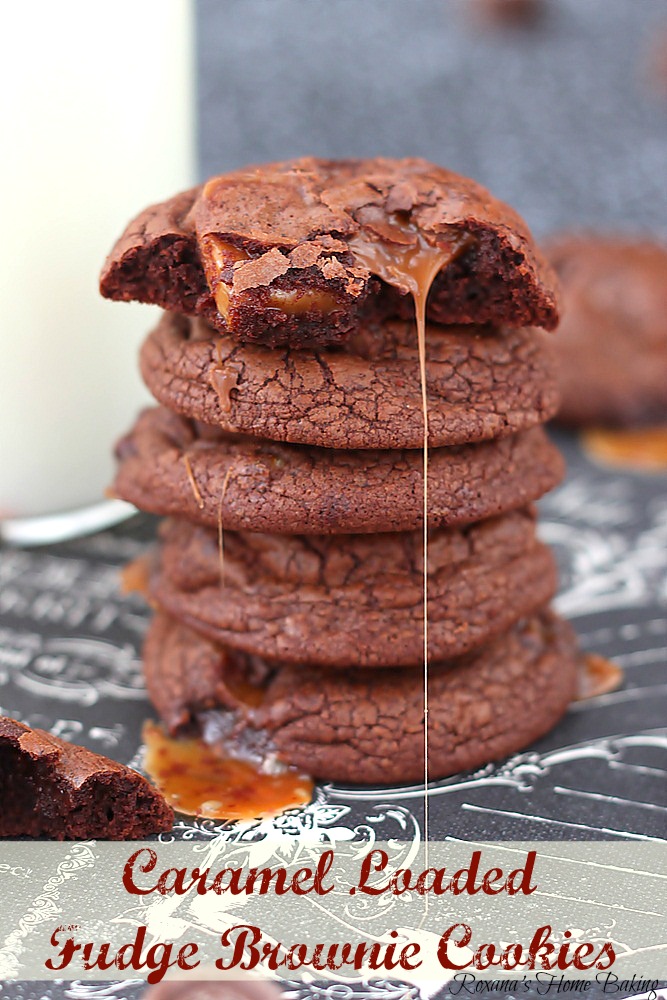 Dulce de leche chocolate cheesecake bars – rich creamy caramel-y cheesecake topped with a thin layer of dulce de leche and chocolate ganache and a sprinkle of fleur de sel.
These are my favorite chocolate recipes. Now tell me, which is your favorite chocolate recipe? Leave link in the comments, if needed.
Sending love your way,
Roxana