All the delicious flavors of Tiramisu swirled with a rich chocolate brownie to make these hard to resist Tiramisu Brownies
Ever since I saw the movie "The Holiday" I'm wondering if there are actually places that let you swap the house for a few days to a week.
I love day-dreaming there are places like that and one day I pack a backpack and switch house with an Italian or even a French family. I don't speak Italian or French but I love cheese and that's a great reason to visit, don't you think? Plus the French pastries, oh my, the flaky buttery pastries.
Croissants, brie, crème fraiche, mascarpone, tiramisu
I'm totally against eating raw eggs but I have a weakness for Tiramisu. I love the creamy filling, the coffee flavor, the slight crunch bite from the airy lady fingers.
When I saw the recipe for Tiramisu brownies in a Taste of Home magazine I knew I had to make it. Usually their printed recipes are found on their website and just like the others who have tried it I had a hard time spreading the filling over  the creamy cheesy filling. It was good, just not as pretty as they show it.
A few weeks ago I decided to give it another try, this time putting my own twist on it.
This time I cut the eggs and sugar, saved just a little bit of the brownie batter to make a light swirl with the cheesy filling.
I loved it!
The brownie is dense and fudge-y, with a deep chocolate flavor, the mascarpone filling is light, creamy and the top brownie swirl gets a soft crust while baking.
It's a perfect afternoon or after dinner treat, perfect for parties (served it at a baby shower few weeks ago and everyone was ohh and ahhh about it).
Is there any possible way to go wrong with chocolate? I don't think there is.
[mpprecipe-recipe:347]
If you like these Tiramisu Brownies, you may also like :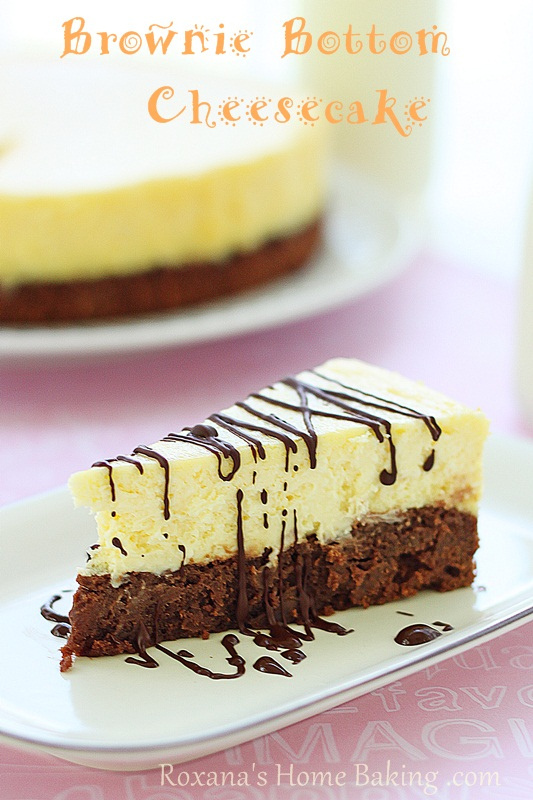 Coffee and cream chocolate chip cookies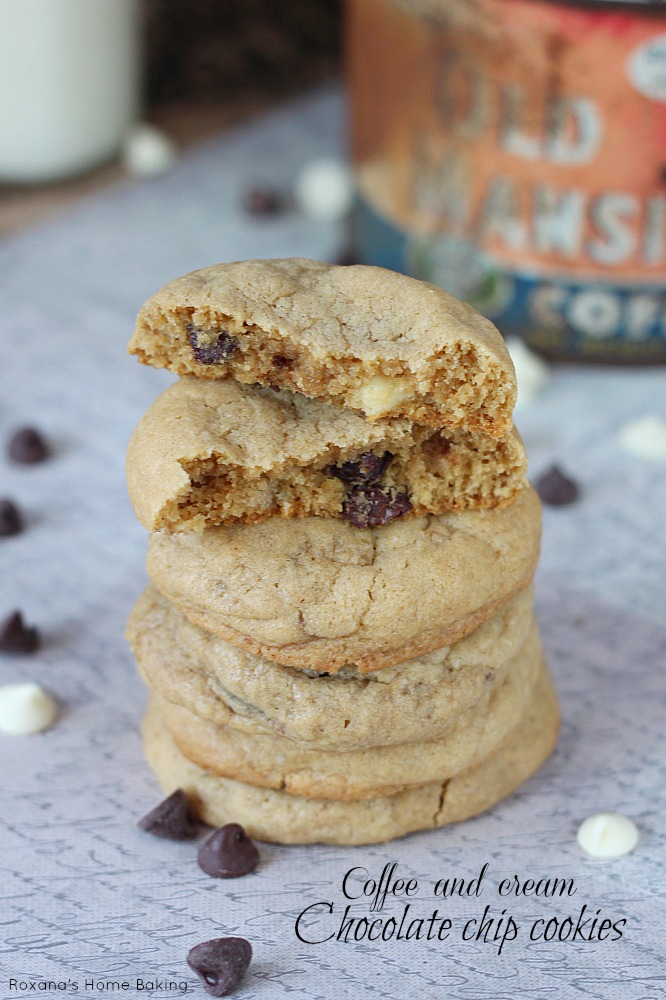 Sending love your way,
Roxana