Happy New Year!!
Few days into 2016 and I have mixed feelings! I was so excited to be over with 2015 but now, looking back, I miss it already! But I'm so excited about 2016 and all the projects I've been working on behind the scenes to come to life.
I'm unable to tell you all the details right now but I can give you a couple of hints.
step by step photos and/or videos
!!! surprise features !!!

Looking back down the memory lane I realized all the posts that are in top 10 have been published 2014 or 2013!
Of course, this post only features the non-seasonal recipes.
Recipes like Christmas vanilla roll cake, Pumpkin cheesecake bars, Marble pumpkin cheesecake or Candy cane chocolate cheesecake bars have been your favorite since the day I published them!
So, are you ready for the best recipes of all time? Here they are! 
10. Slow baked potatoes and chicken skillet – Tender chicken drumsticks cooked on top of layers of thinly sliced potatoes and onions make this potatoes and chicken skillet a mouthwatering, flavorful meal.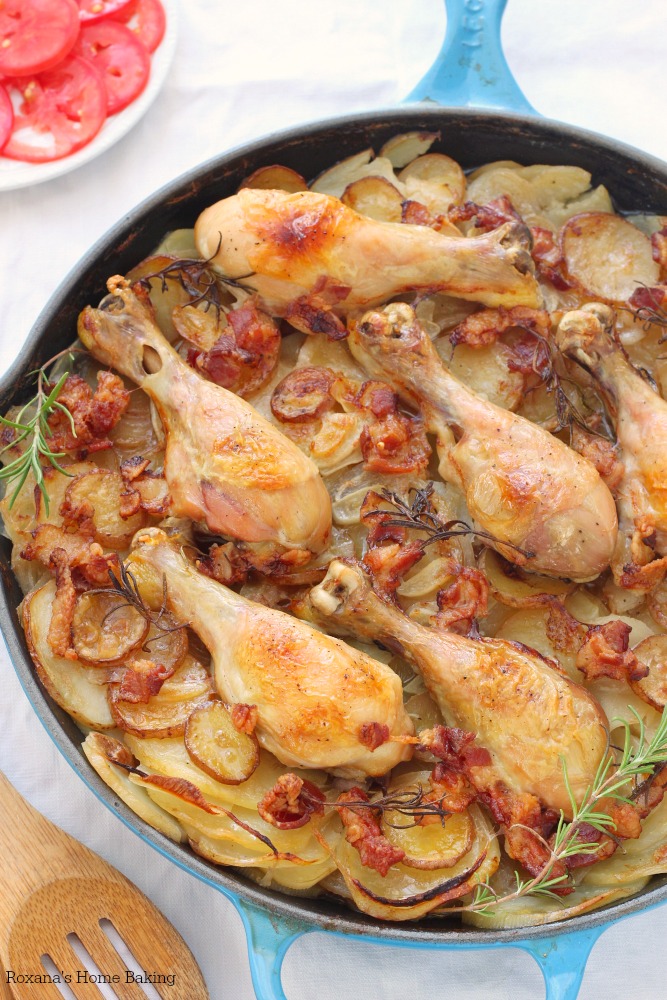 9. Crustless zucchini quiche – A simple quiche recipe made with only 4 ingredients, this wonderful crustless zucchini quiche makes a satisfying brunch or side dish.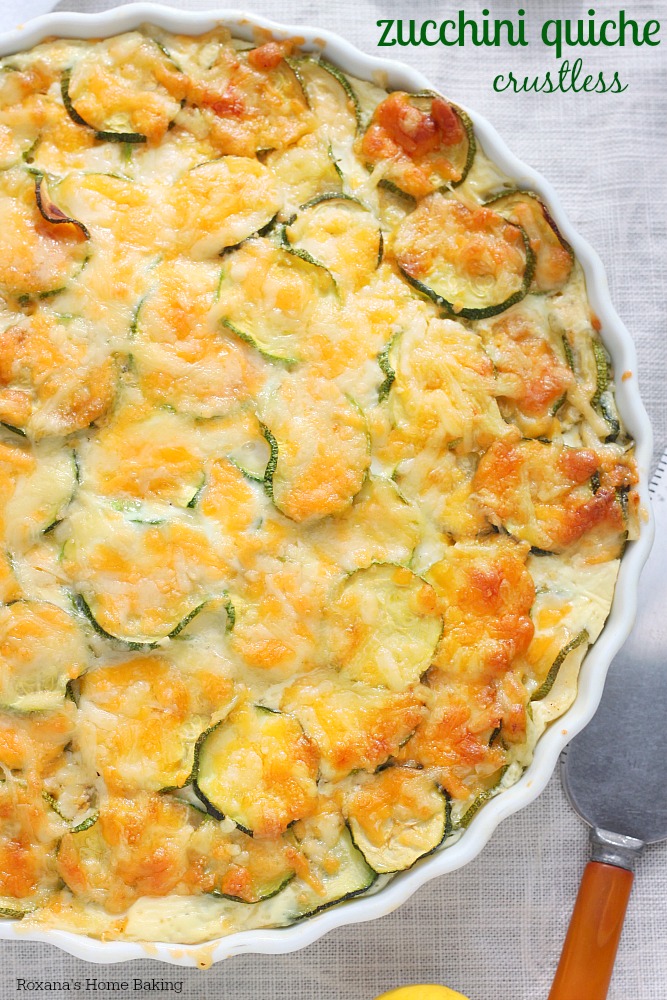 8. The BEST chocolate chip cookies – No mixer needed to make these large, buttery chocolate chip cookies. With their crisp edges, chewy middles and overloaded with chocolate they are everything you dreamed an amazing chocolate chip cookie would be.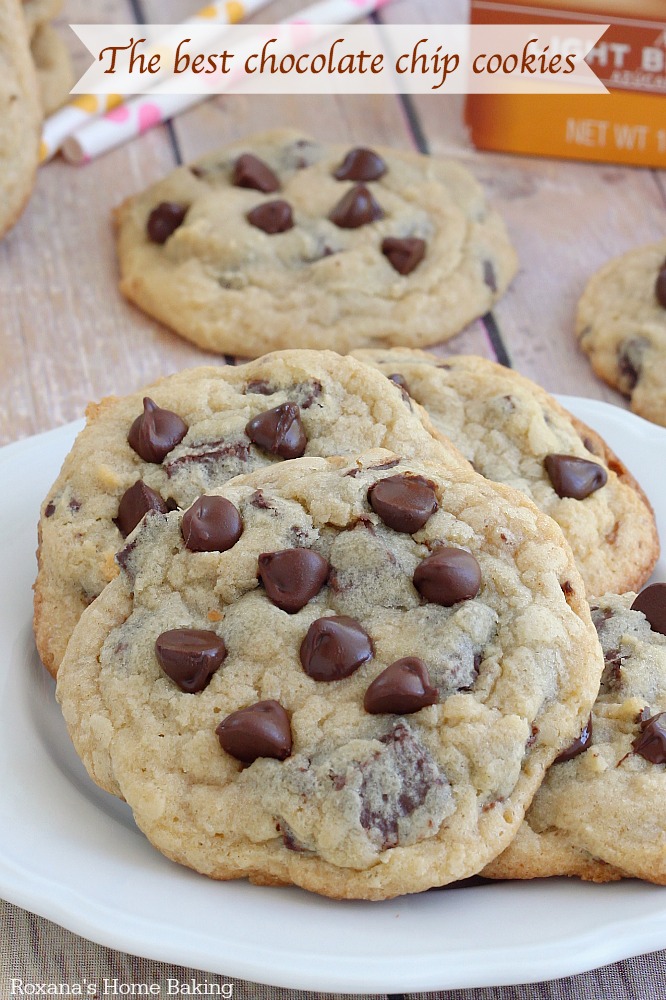 7. White sandwich bread – probably the simplest bread recipe, soft and fluffy, with a yellowish crumb and a chewy crust, this bread it perfect for Pb&J or any deli sandwiches and even for making French toast.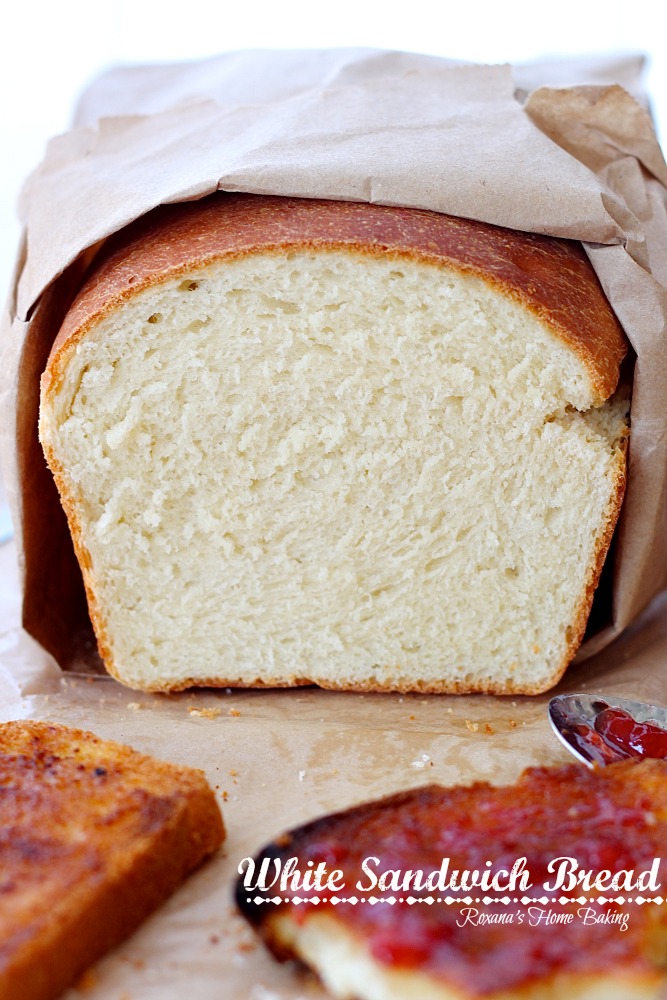 6. Upside down meatball casserole – A simple recipe for upside down meatball casserole. With less than 15 minutes of prep time, this hearty and satisfying casserole is comfort food at its best.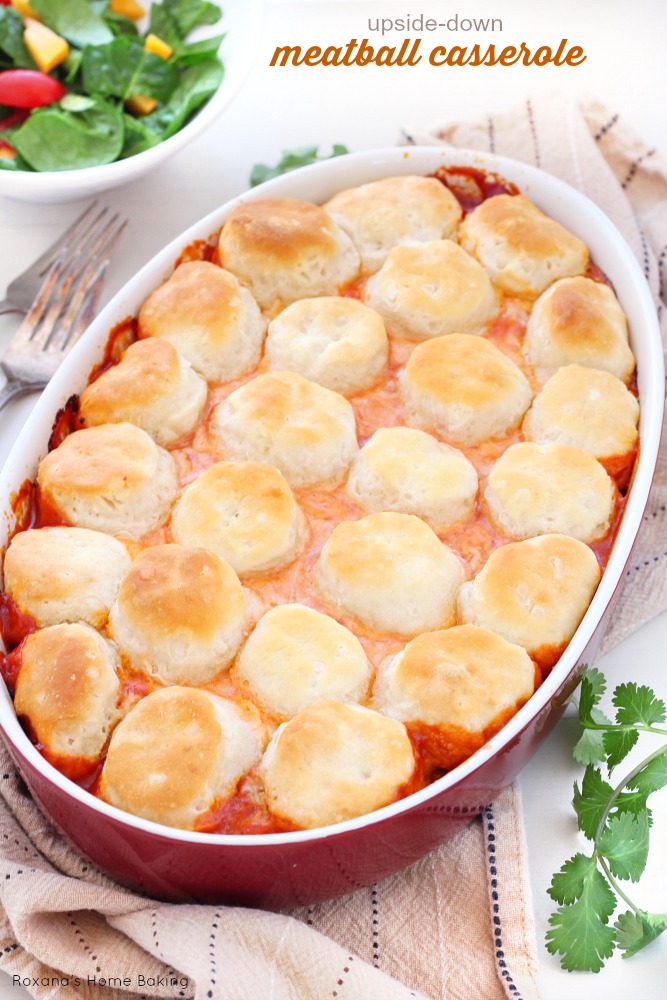 5. The BEST dinner rolls EVER!! – Soft, buttery, tender and warm, straight out of the oven – these are the best dinner rolls! Once you try this dinner rolls recipe you'll never want to go back to store bought dinner rolls!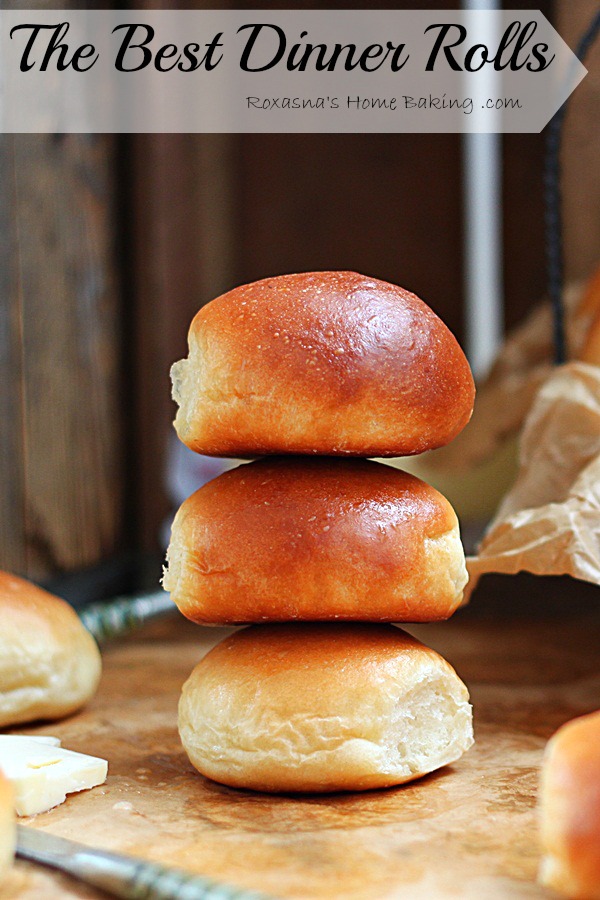 4. Pioneer's Woman potatoes au gratin – Potatoes au gratin loaded with cheese, cream and garlic. An easy no fuss no mess delicious weeknight meal.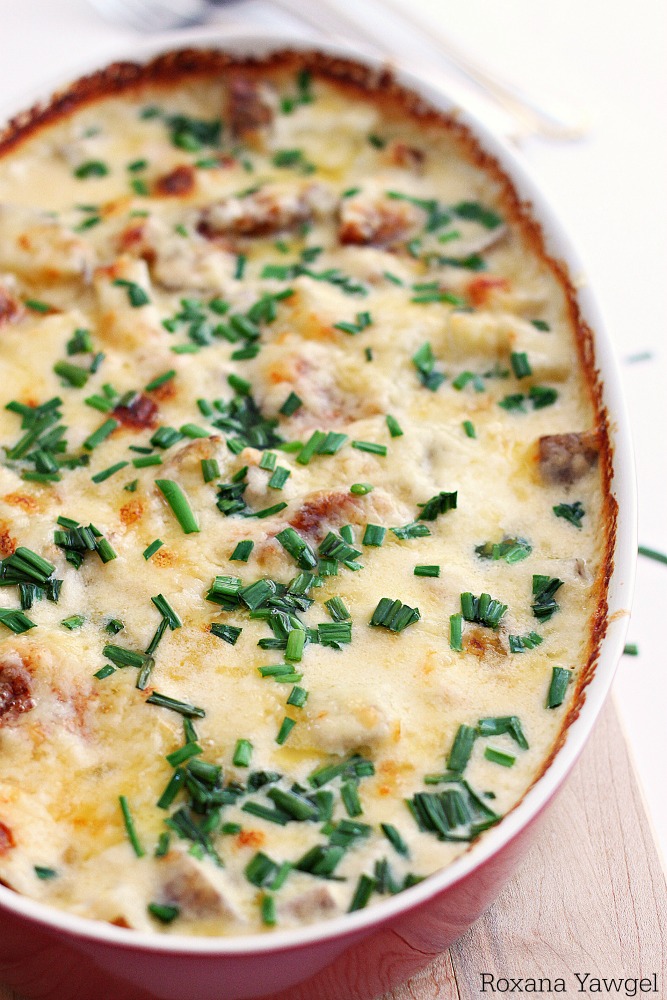 3. Soft and chewy triple chocolate fudge cookies – A chocolate lover's dream come true, these chocolate fudge cookies are soft, slightly chewy and packed with over a pound of chocolate! That's over 1 ounce of chocolate in each cookie!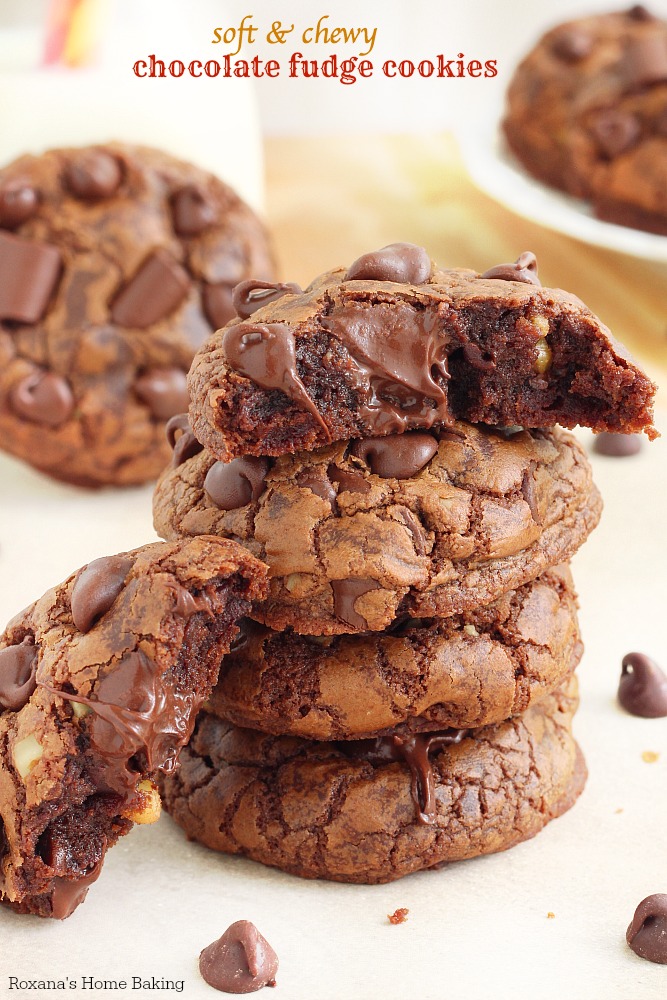 2. Carmelitas – Easy to make oatmeal cookie bars filled with gooey caramel and oozing chocolate, these carmelitas bars will make you weak to your knees!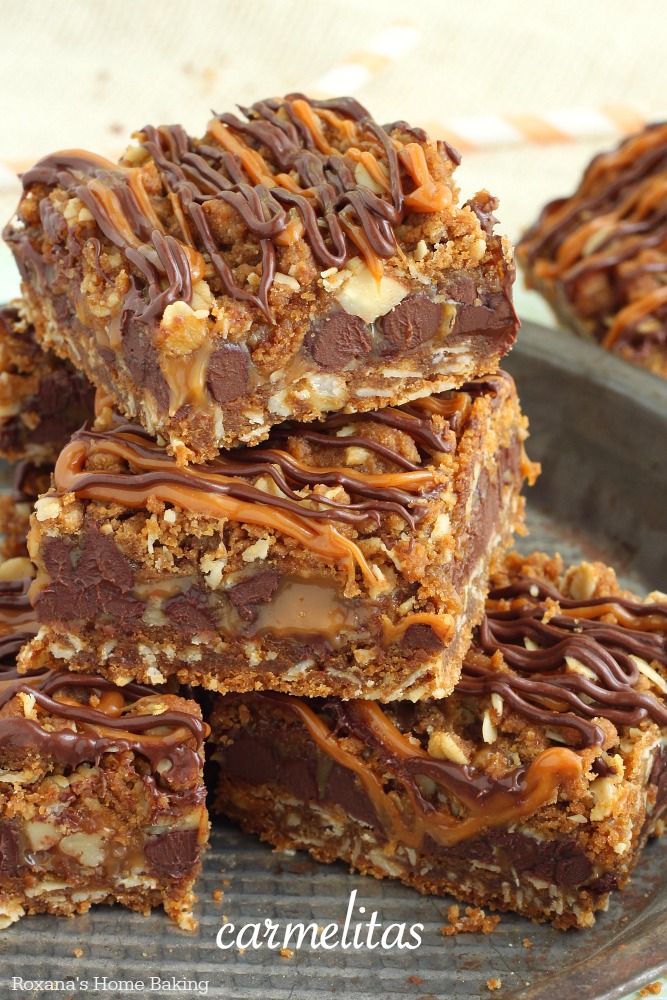 1. Homemade snickers bars – Nougat, peanuts and caramel sandwiched between two chocolate layers, these homemade snickers bars come together in 30 minutes tops! Faster than going to the store to buy some!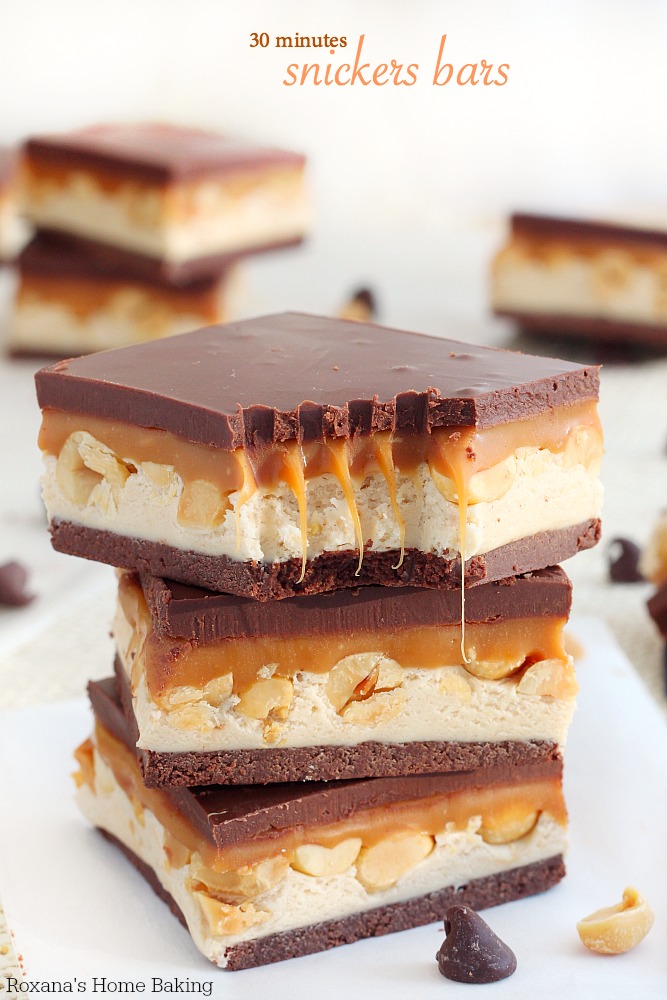 Have you tried these recipes yet?
What features/recipes would you like to see in 2016?
Craving more? Sign up for a trEATs affair email newsletter and get all the recipes sent right to your inbox!
Be sure to follow me on social media, so you never miss an update!
Facebook |  Pinterest   |    Instagram   |     Bloglovin'