A delicious, incredibly soft sweet treat, these orange cardamom cookies are bursting with citrusy flavor with just a touch of freshly ground cardamom.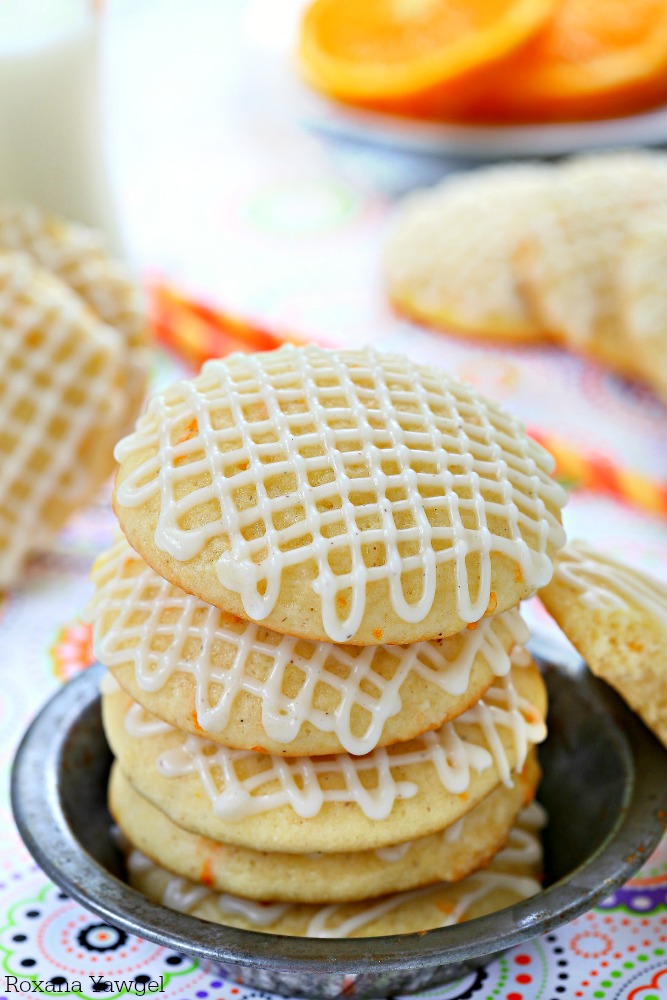 Every time I smell cardamom my mind takes me to London. It was my first grown-up all-by-myself out-of-the-country trip years and years ago. I booked a small hotel room walking distance from a couple of shops, a metro station, a few restaurants and small coffee shops. I wanted to have something to do around my hotel on days I didn't feel like doing any sight-seeing.
It turned out to be the best idea ever!
The time spent talking with people who were not busy promoting a particular bus tour, or running after a double-decker, or trying to convince you to buy London souvenirs was the highlight of my trip.
That, and probably all the fresh baked cardamom cookies I ate while sipping on coffee and watching the world go by.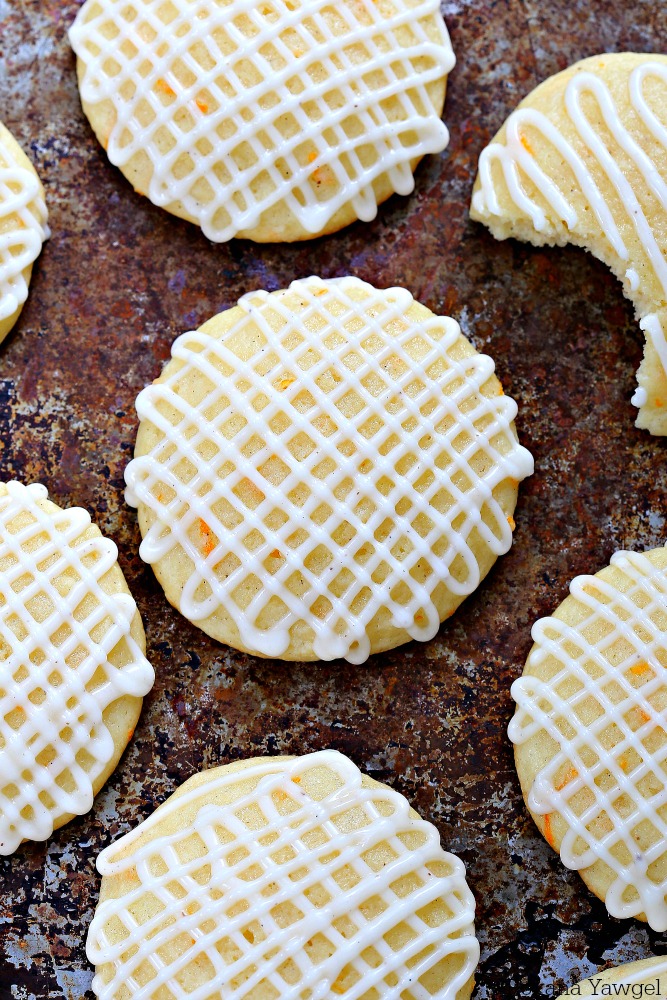 One of the bakeries not too far from my hotel had the best treats in the area. At tea time, the line was out of the door!
Although I did not try all their cookies, my heart was stolen by their cardamom cookies. They were so incredibly soft, cake-like cookies with just the right amount of spices to make you grab a second cookie.
These orange cardamom cookies remind me of those cookies. Bursting with citrusy flavor with just a touch of freshly ground cardamom, these cookies are so good, you can't stop at just one!
Good thing they are so easy to make and a batch makes around 20 cookies, just enough for a tea time, don't you think?