Melt in your mouth soft cookies with triple deliciousness from the cocoa powder, chocolate chips and chocolate hazelnut spread, these are the perfect chocolate meltaway cookies!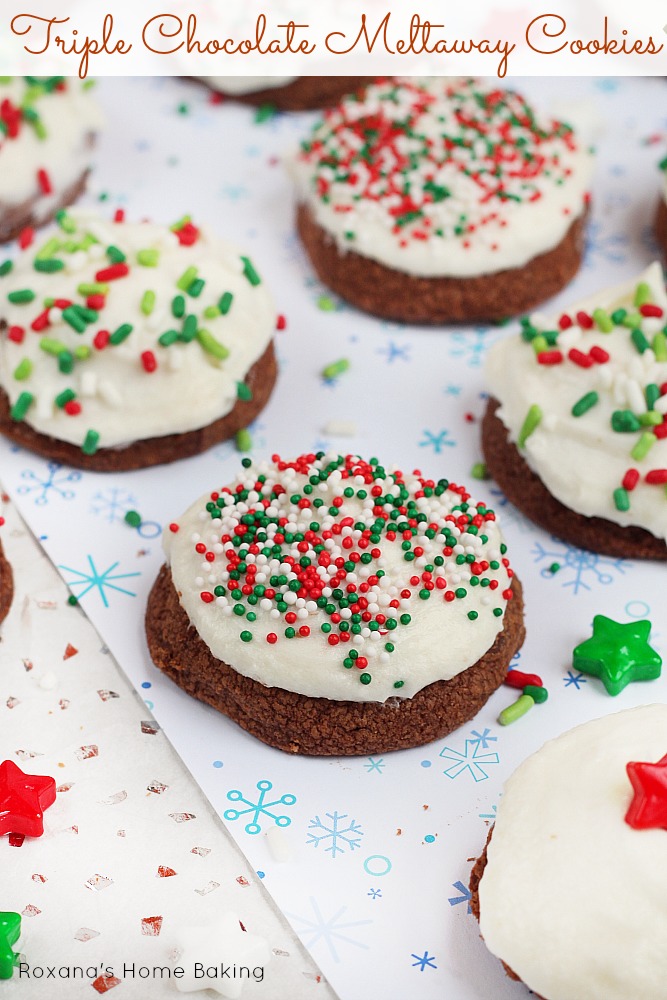 The other day I hosted a Christmas party and in few days we have our last cookie exchange.
I have set my bar high, long time ago, and can't disappoint my friends and family when I host a party or give away cookies. As you might imagine I have been taste testing lots of recipes lately. Not that I'm complaining. Especially the day I made these chocolate melaway cookies. They are to die for. Worth every minutes it takes to make them and every calorie. With triple the chocolate, how could these meltaway cookies be anything but amazing?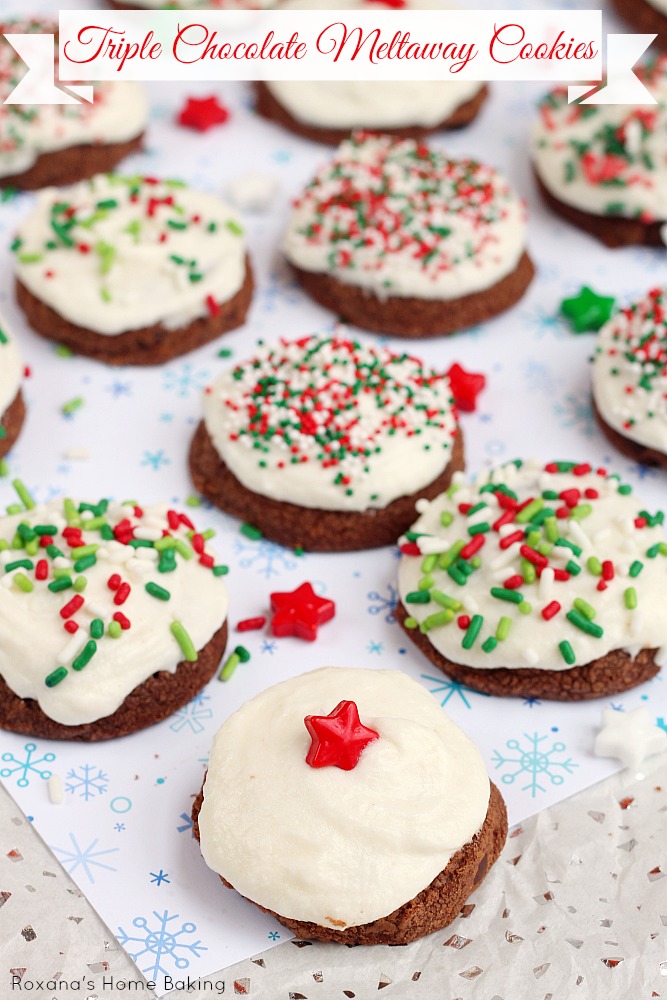 The idea behind these cookies came to me in a split of a second. When I took the butter out of the fridge I was planning on making brownie cookies. There's nothing wrong with brownie cookies, you know I love them, but this time was thinking of sandwiching them with a chocolate spread filling. You know, the latest Hershey product! Haven't you seen it in the stores? You're so missing out!!!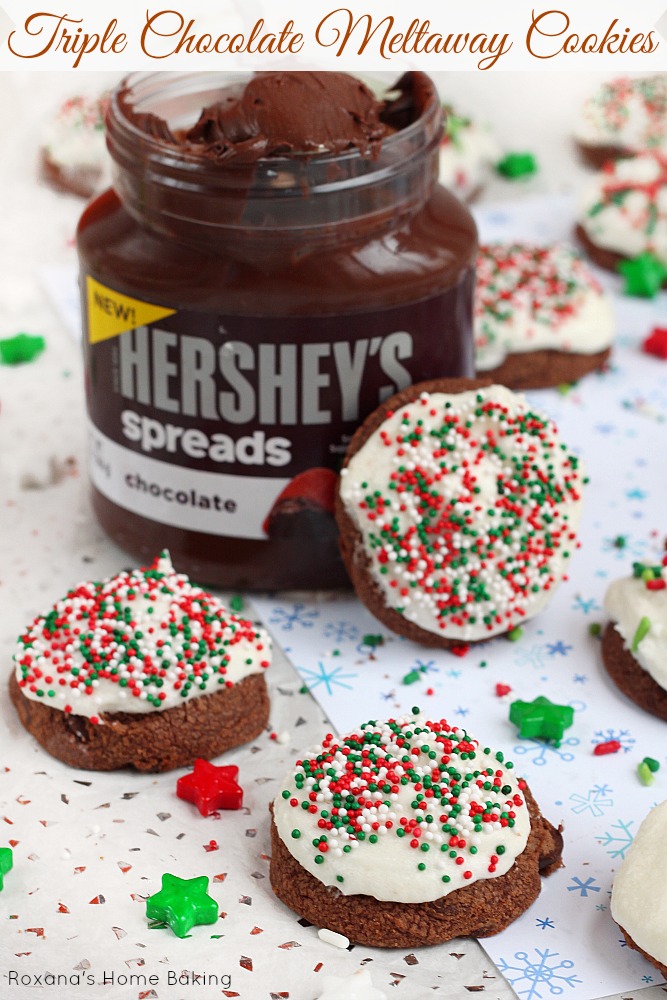 I have found the chocolate spread last month, before even their official release day. I have been even teasing you on Facebook when I made these cookies. I was planning on sharing the recipe last week but things don't always turn out the way I want. Probably you might have noticed a few things shifted around on the blog, trying to make it load faster and read it better while you're mobile and this poor post kept getting delayed. I apologize for the torture I put you lately, and to make sure I win your trust again I will share the recipe for these incredible triple chocolate meltaway cookie without saying anything else!
[mpprecipe-recipe:501]
If you like these chocolate meltaway cookie, you may also like
Candy Cane Kisses Chocolate Cookies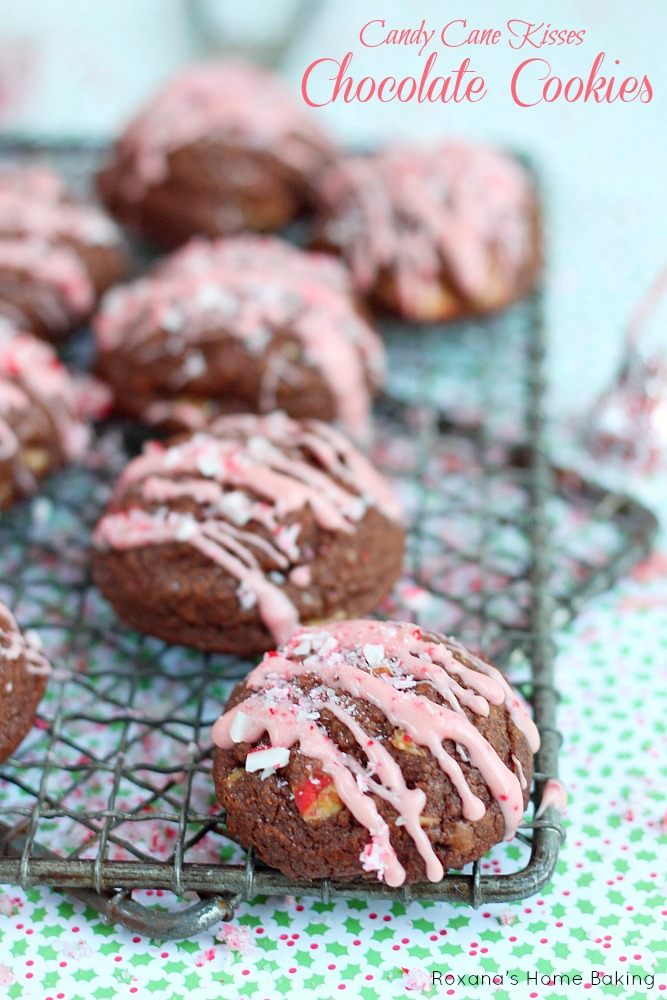 Candy cane fudge brownie cookies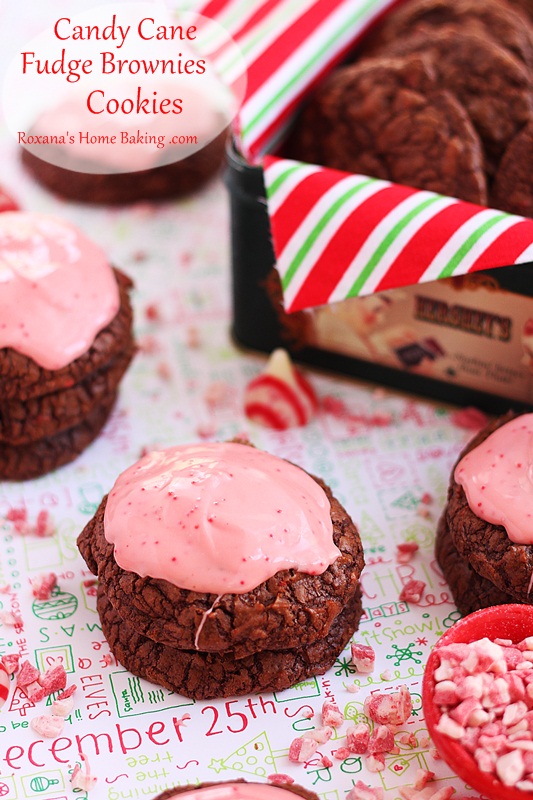 Mint chocolate kisses muffin top cookies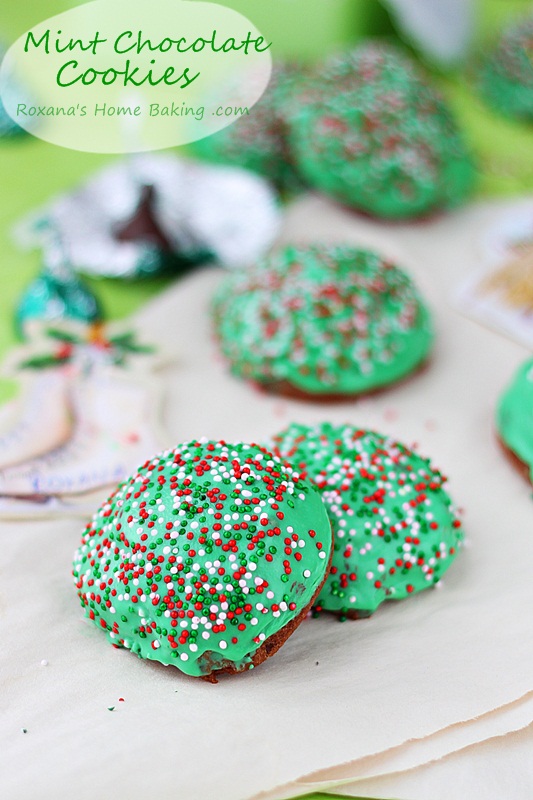 Happy baking,
Roxana