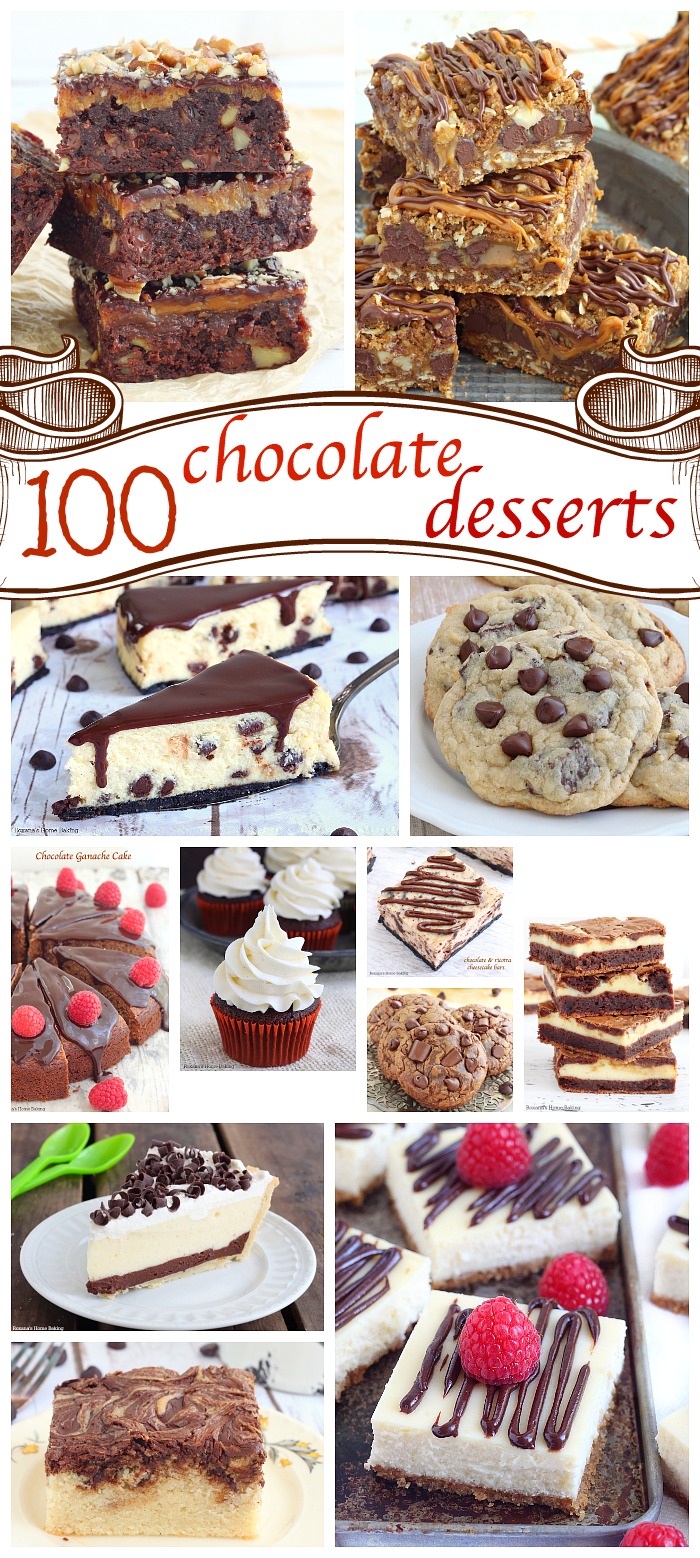 I should probably change that! There have been not just 100 recipes linked to this year's chocolate party, but 200!!!! It's  a chocolate dream come true!
I wish I could taste every single sweet linked to the party! Thank you everyone who participated! Your chocolate desserts are so very tempting! It's definitely hard to say which one I would enjoy the best!
Thank you to my amazing sponsors who made possible this year's celebration and generously offered the prizes to 4 lucky winners!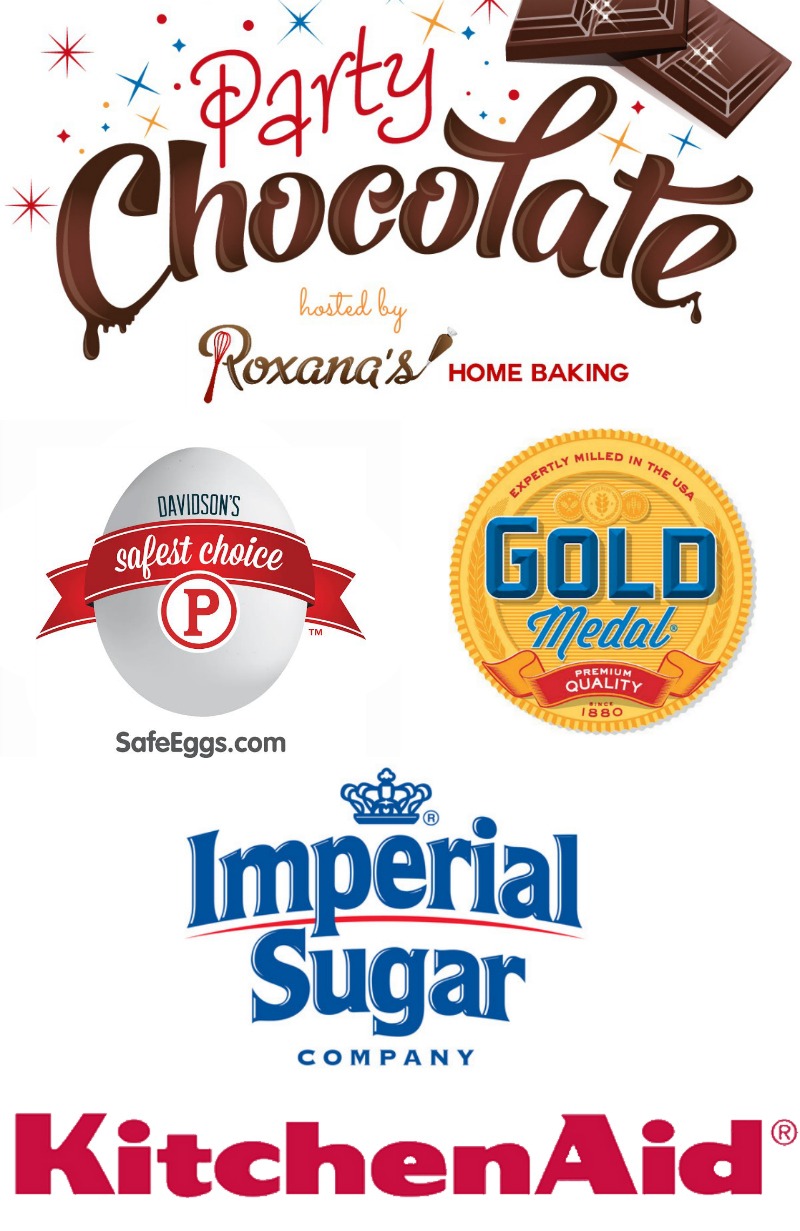 Are you ready to find out who won?
Imperial sugar prize package goes to Denise Browning and her Brigadeiros — Brazil's famous chocolate fudge balls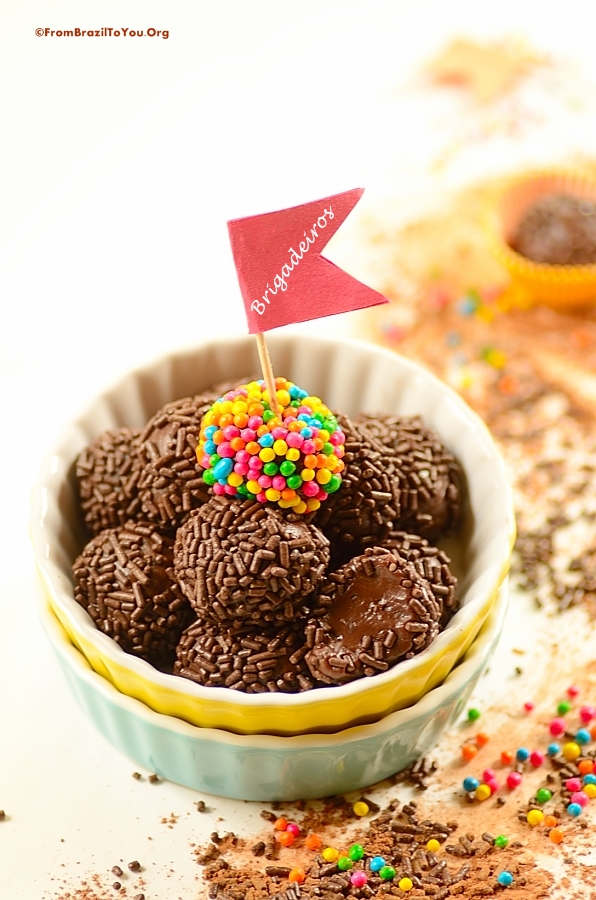 Gold Medal Flour prize package goes to Suzanne Cowden and her S'mores tart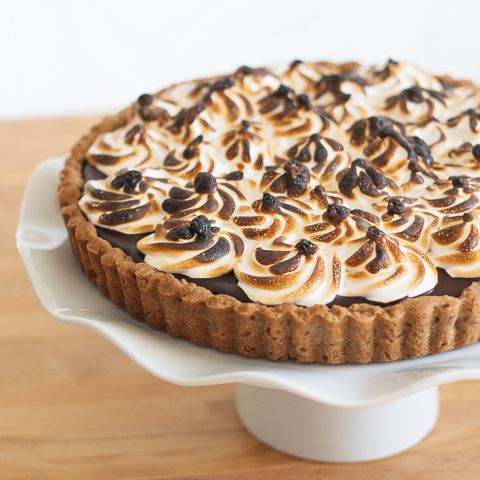 Safest Choice™ Pasteurized Eggs prize package goes to Mallory Lanz and her Cookie Dough Brownies
KitchenAid®  prize goes to Rusty *Sarah* Holmgren and her Chocolate bundt cake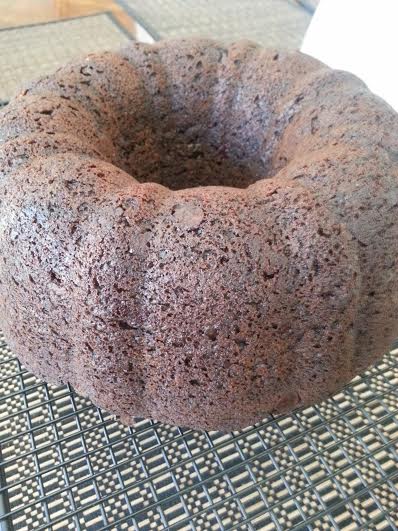 Sending lots of chocolate love your way,
Roxana