I've been blogging for about five years and have attended a couple of blogging conferences, three only in the last year!
I remember the first time I went to a conference! I was terrified! I hardly knew anyone and knowing how easily overwhelmed I get around strangers I started crying long before the opening evening. Lucky for me, my friend Joan was by my side the entire time, encouraging me, holding my hand and wiping my tears off. The conference went by so fast I hardly had time to make connections with other bloggers.
Other conferences followed and always made plans to attend them with my friend Joan, unfortunately, life got in the way and we haven't attended the same conference until a couple of months ago when we decided it was time to put together a small blogging retreat where we could openly share, brainstorm, ask questions and inspire each other all while baking and enjoying great food!
Little did we know penciling down the place we wanted to host the retreat was the last thing we talk about. My friend Joan passed away shortly after.
Months later I can finally see past the obvious. Losing a friend is hard, but opening the door to 9 other friends is better than the best thing ever!
Few days ago I hosted my first blogging retreat and it was way more fun than I ever imagined! Over the course of almost 4 days we laughed, learned and ate like there's no tomorrow.
The retreat started with a couple of hiccups and delays but as soon as everyone got in, saw the kitchen and the gorgeous views left all worries behind.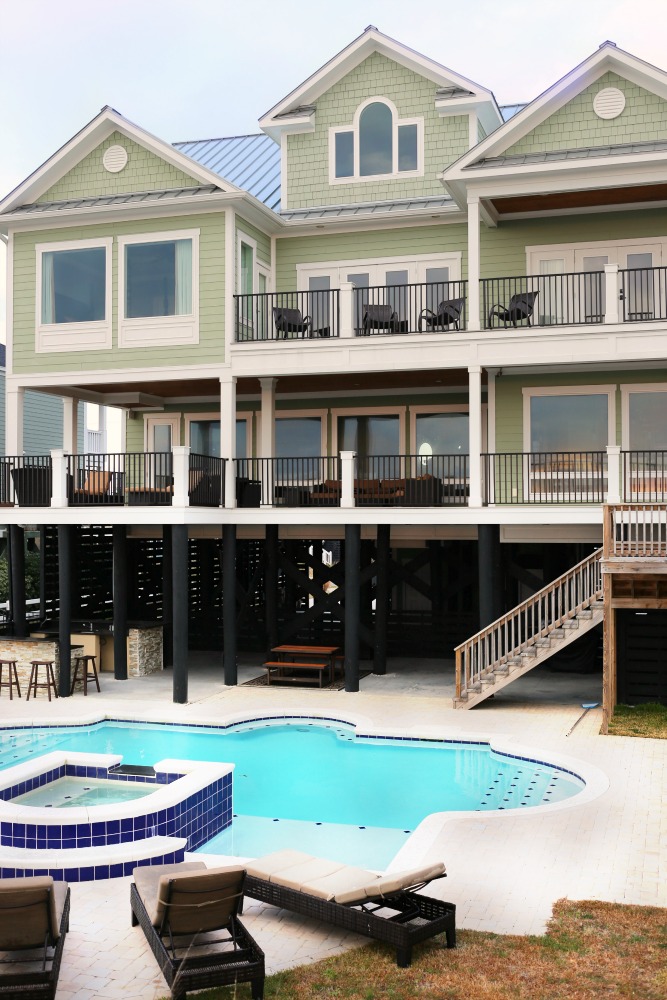 My friend Lynne came a day early to help me get the house ready, go grocery shopping and unload 120lbs of sugar, our amazing sponsor Dixie Crystals (also known as Imperial Sugar) generously sent us!
Although the first day didn't go as planned as some of the girls got their flights canceled arriving with later flights, the second day was so much better!
Despite going to bed late, my 6 o'clock alarm was looking like this.

I couldn't be mad for more than 5 seconds!
I brew myself some coffee using the new Ninja Coffee Bar and got ready for the day!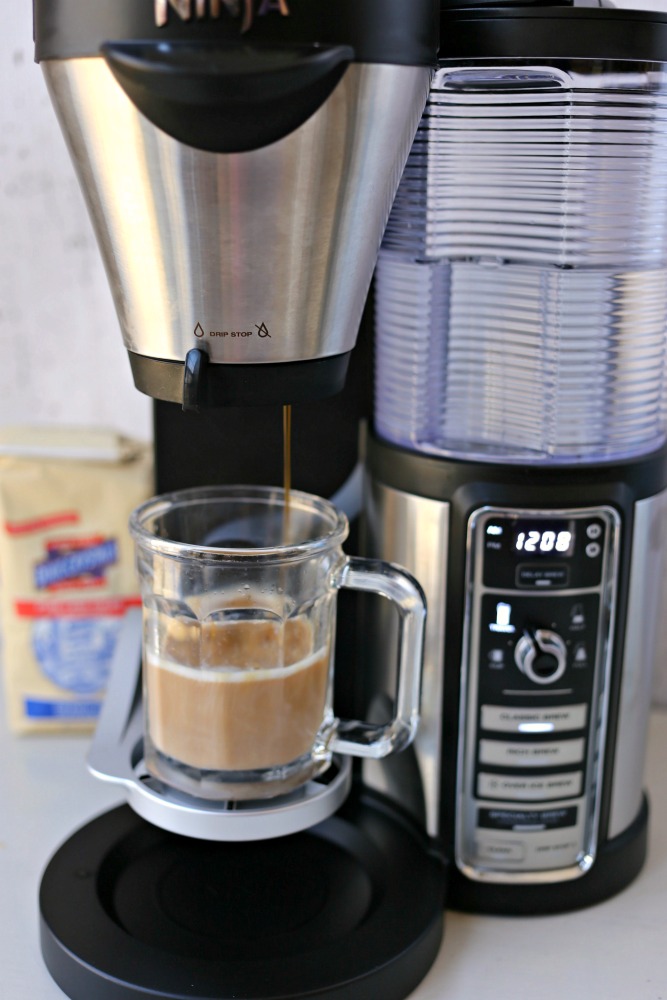 The day started with an omelet and smoothie bar thanks to Safest Choice Eggs. You've heard me mentioning them on the blog before! I absolutely love their pasteurized eggs.
Recently I started adding a raw egg to my smoothie for an extra protein boost. On their website, you'll find lots of recipes to get you started!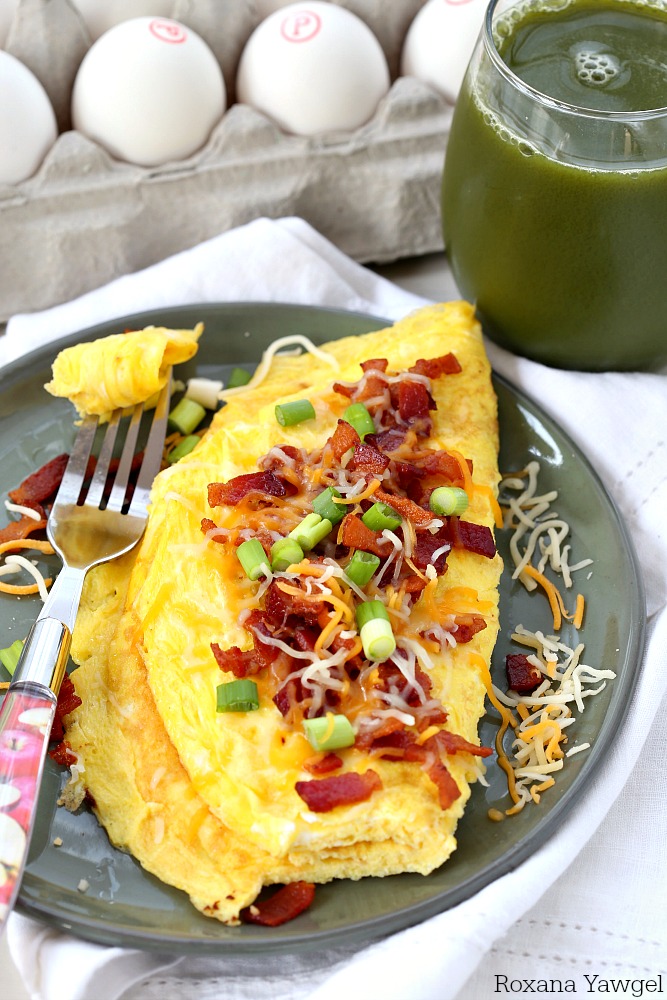 After breakfast, we got down to business. We started talking about tools to make our jobs easier. One discussion led to another and before we knew it, it was lunch time.
For lunch, we went to my favorite restaurant in Myrtle Beach – Croissants Bistro and Bakery!
If you're ever in Myrtle Beach area, stop by the bistro! Everything is made from scratch daily in the kitchen. Heidi, the owner is as sweet as the cakes she bakes!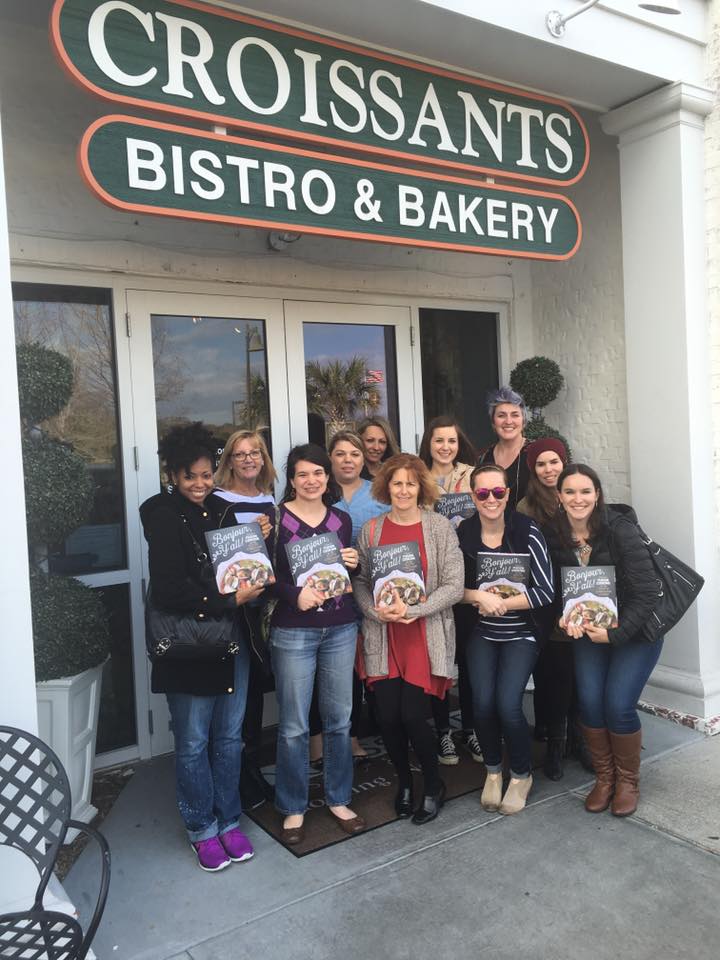 If you ever wonder what bloggers do when they go out to eat – here's a sneak peak! (Yes, we're glued to our phones!!)
After lunch, we got back to the house to make our own sugar scrubs!
Dixie Crystals sent us everything we needed to make Mint Chocolate Sugar Scrub, Lemon Rosemanry Sugar Scrub and Orange Dreamsicle Sugar Scrub.
Find these recipes and many other sugar scrubs recipes on Dixie Crystals website!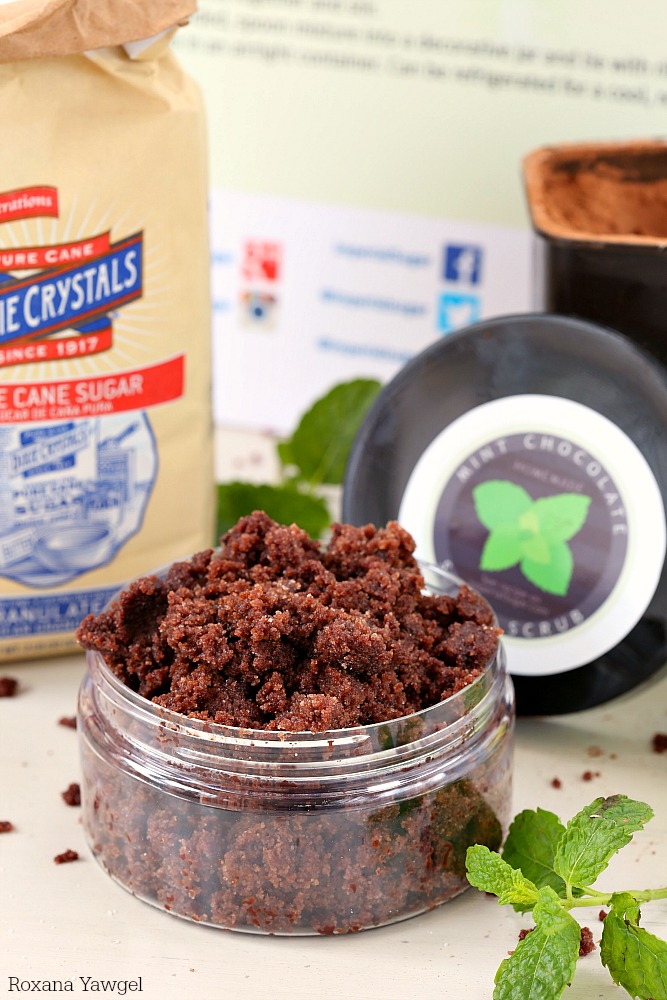 For dinner, Lynne and I made Apple pork chops and Brown sugar bacon brussels sprouts both recipes found on Dixie Crystals website.
After dinner, my friend Becky made frozen mango margaritas for us while my friend Julianne was baking her bourbon salted caramel oatmeal cookies.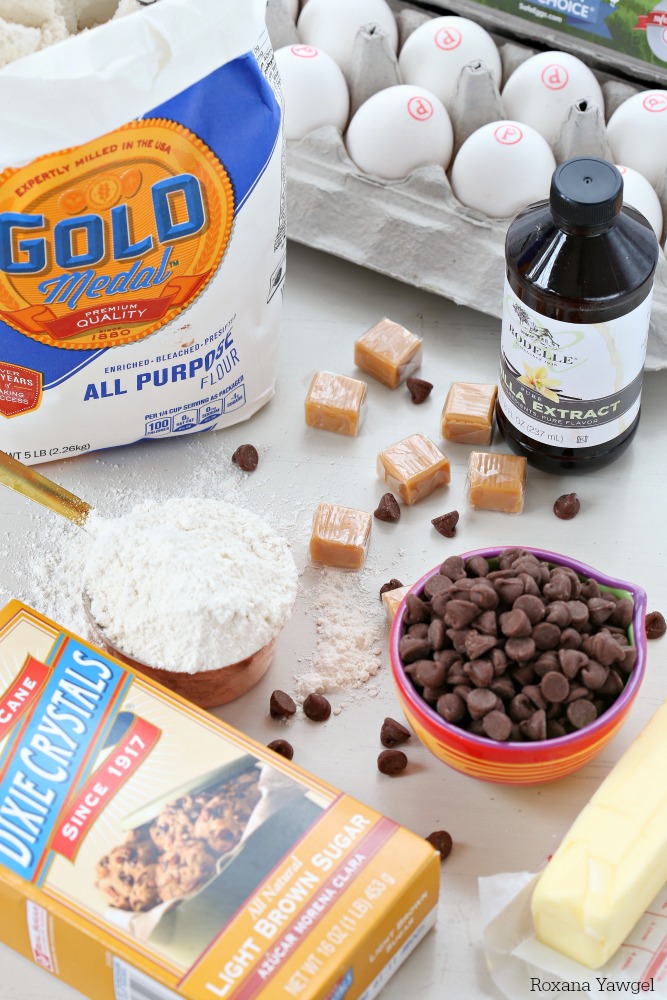 Friday morning everyone woke up to the intoxicating smell of blueberry french toast bake made by Lynne.
While everyone was enjoying their breakfast, my friend Lindsay made her raspberry cream cheese coffee cake while I made vanilla bean cheesecake
I praised about Rodelle Vanilla Beans in my previous post and will continue to do so, but did you know they have a baking cocoa as well? I've been playing around with it since I got back home and can't wait to share a couple of recipes using it on the blog in the next couple of weeks!
Thanks to their generosity, everyone received a bottle of their Vanilla Extract.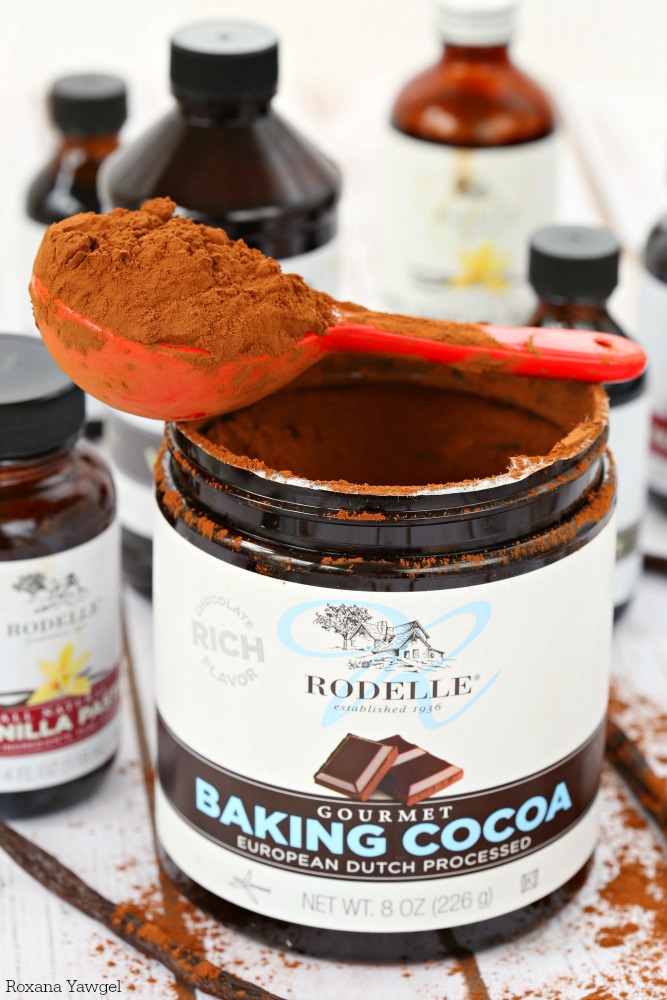 After breakfast, we continued to talk about social media, photography and video equipment. Just like the previous day, it was an open discussion where everyone shared their tips and tricks.
I took so many notes!!
Everyone had something to share! I am so inspired by all these successful bloggers!
Between the french toast for breakfast, Lyndsay's coffee cake and my cheesecake bars, lunch was kept on the light side.
My friend Katerina made her creamy spinach and feta cheese tortilla wraps while Stephanie made her flaky buttermilk biscuits and a big Italian salad.
We ended the retreat on the sweet side! My friends at Theo Chocolate sent us almost 20 bars of their fair trade chocolate to enjoy! What better way to end our retreat? Chocolate, wine and amazing friends!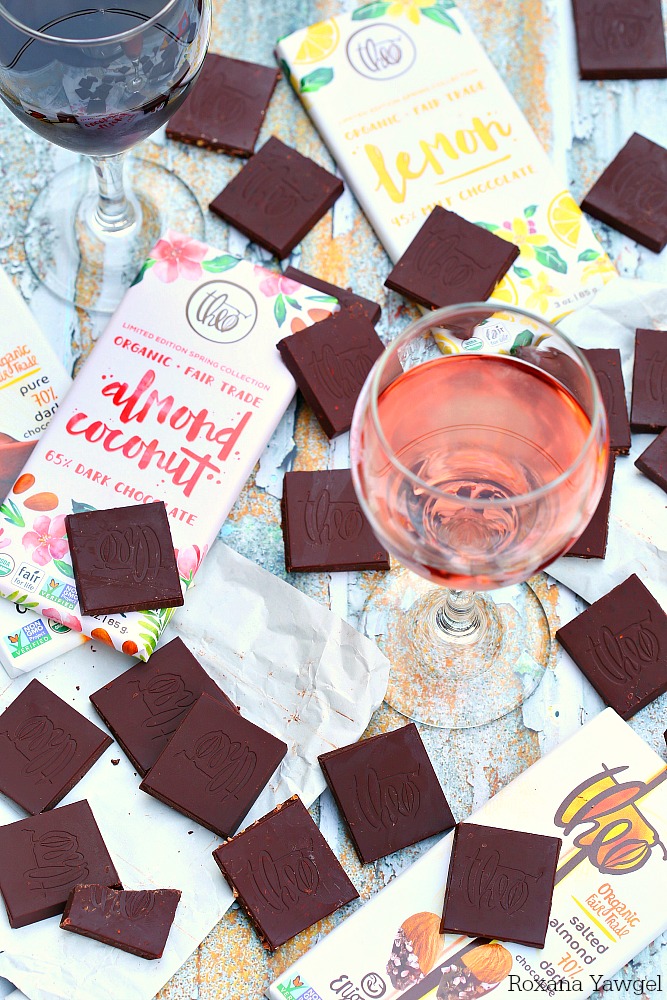 It was so hard to say goodbye on Saturday. I know it's been just a couple of days in the company of these ladies, but I feel like I've known them forever and I'm glad blogging brought us together!
We all have been inspired each other, left with new business and blogging advice and learned more about brands that made this retreat possible!
To rephrase my daughter, this is the life!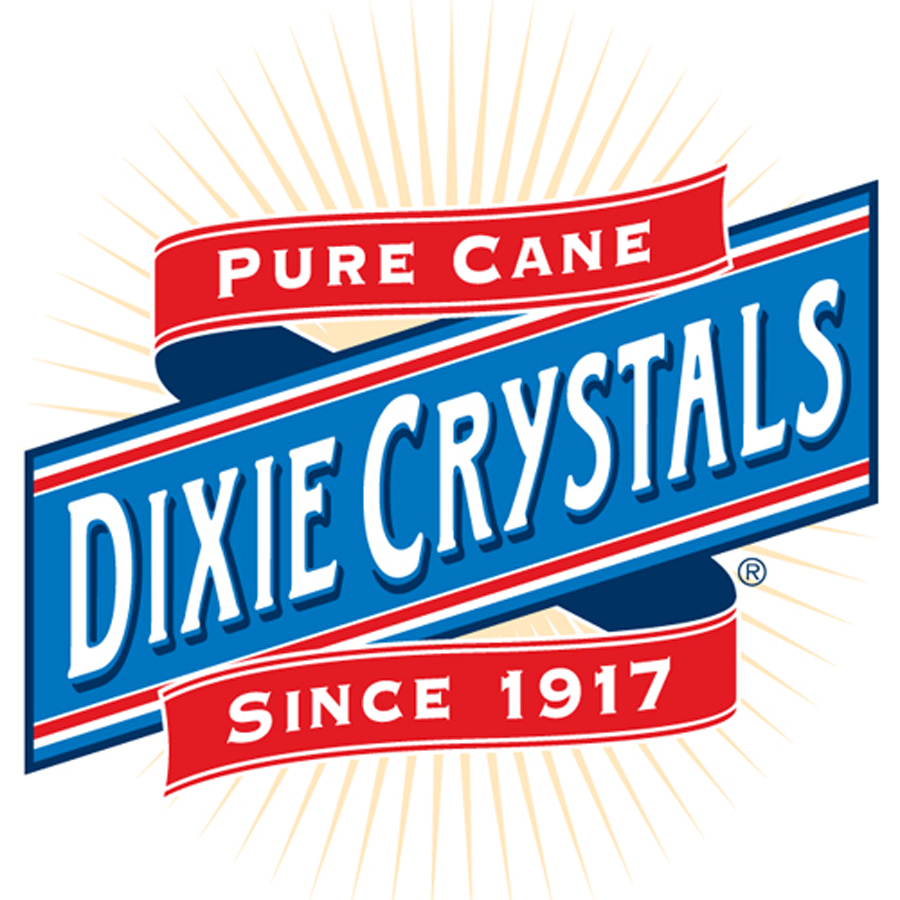 Facebook – https://www.facebook.com/DixieCrystalsSugar
Instagram – https://www.instagram.com/dixie_crystals/
Pinterest – https://www.pinterest.com/dixiecrystals/
Twitter – https://twitter.com/dixiecrystals
YouTube – https://www.youtube.com/channel/UCU8H2rYiHlP-1WfC9wY55nQ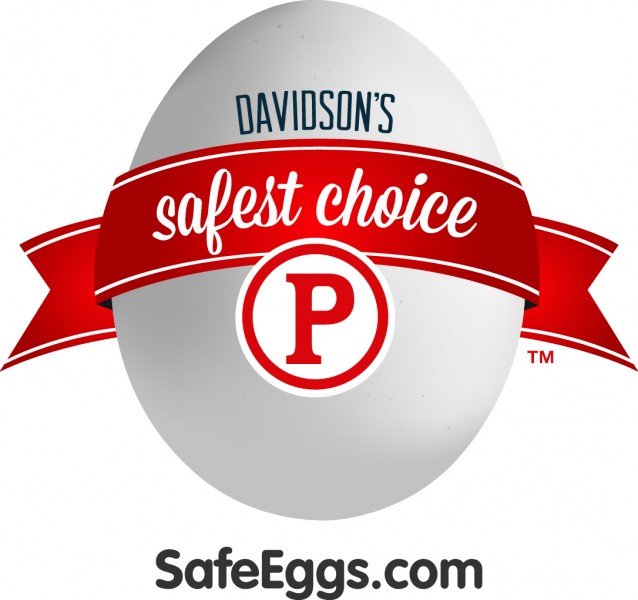 Facebook – https://www.facebook.com/SafeEggs
Instagram – https://www.instagram.com/safeeggs/
Pinterest – https://www.pinterest.com/safeeggs/
Twitter – https://twitter.com/safeeggs
YouTube – https://www.youtube.com/user/SafeEggs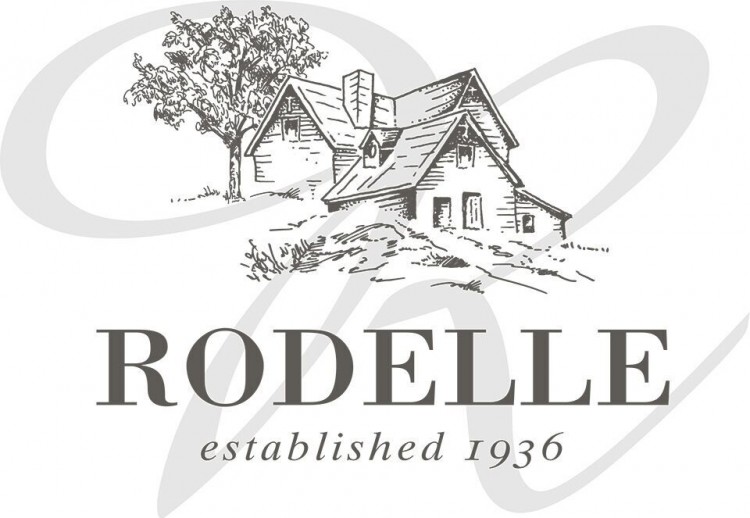 Facebook – https://www.facebook.com/RodelleVanilla/
Instagram – https://www.instagram.com/rodellevanilla/
Pinterest – https://www.pinterest.com/rodellevanilla/
Twitter – https://twitter.com/RodelleV
Youtube – https://www.youtube.com/channel/UCJOMazzerCFVnDfn1-NV5rQ
Thursday lunch offered by
Croissants Bistro and Bakery
http://www.croissants.net
Facebook – https://www.facebook.com/croissantsbistro
Instagram – https://www.instagram.com/croissantsbistroandbakery/
Pinterest – https://www.pinterest.com/mbcroissants/
Twitter – https://twitter.com/mbcroissants
YouTube – https://www.youtube.com/user/MBCroissants
Product offered by
Ninja Coffee Bar™ http://www.ninjakitchen.com/ninja-coffee-bar-cf080/
Theo Chocolate https://www.theochocolate.com
Gold Medal Flour http://www.goldmedalflour.com
Beach house – The Sanctuary, Myrtle Beach
https://www.vacationrentals.com/listing/p3791290
Read more about the retreat
Lindsay – Life, love and sugar
Lynne – 365 days of baking and more