Despite reading lots of travel guides, there were still 10 things I wish I knew before traveling to Sicily for our summer vacation and I'm sharing them all with you.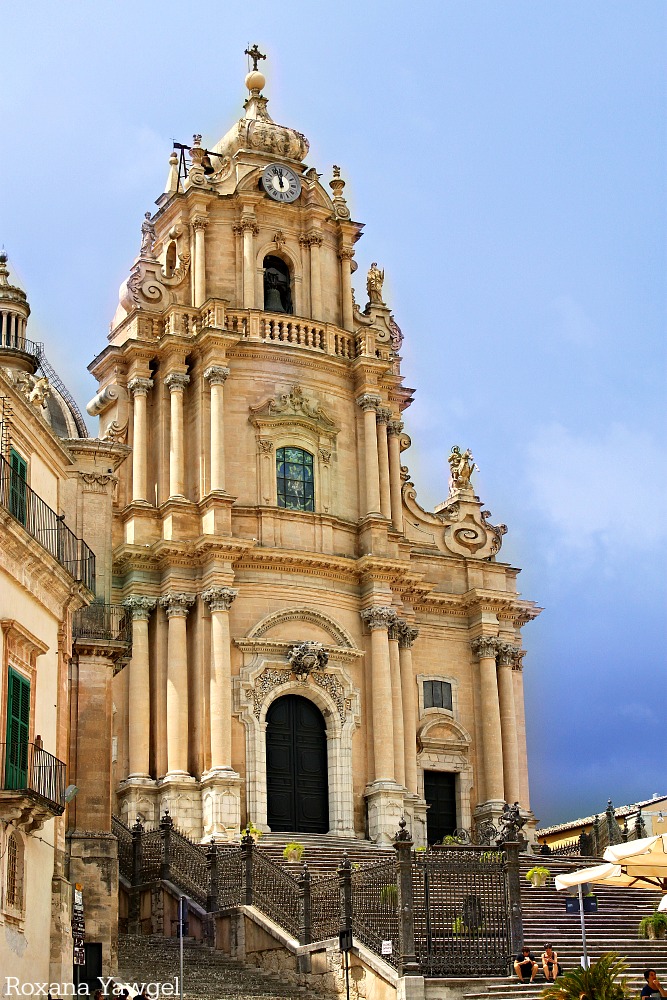 Sicily has been on my bucket list for so long! It may have something to do with my sweet tooth cravings (most likely), or my love for pasta or their heritage. From Greek to Romans and Arab influence, you'll find signs of the previous civilizations all over the island.
Whatever the reason, last summer Tiffany and I packed like there was no tomorrow and head to Sicily for 6 weeks. Travel guides read from cover to cover, a gazillion of notes in my Iphone with all the things I wanted to try or see, printed maps with handwritten notes and comfortable shoes were not enough. Few days in and I had to make up as we went along.
Here are my 10 things I wish I knew before traveling to Sicily!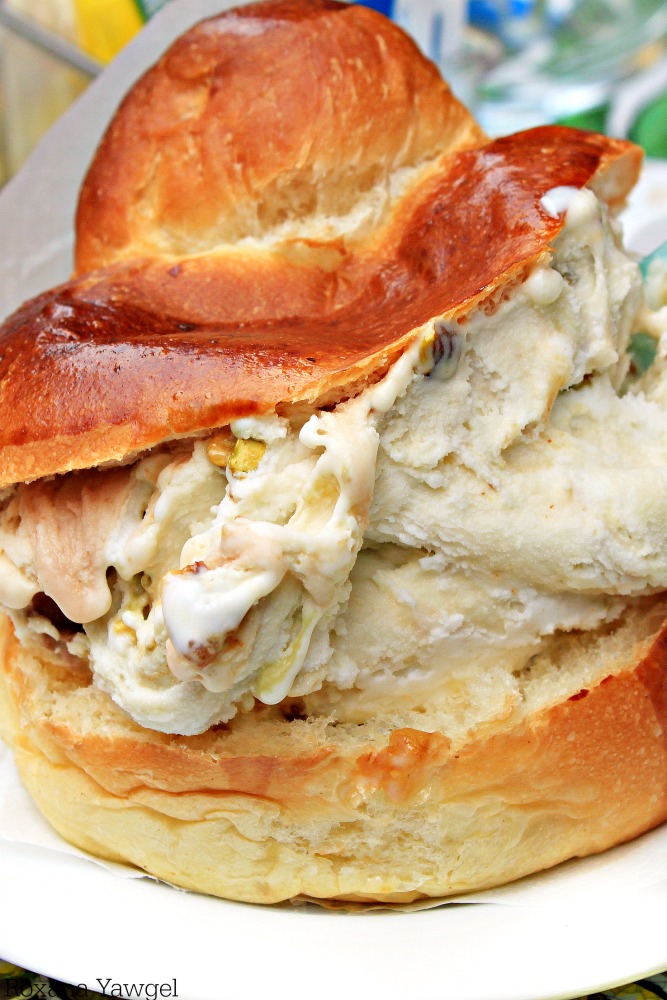 1. There's breakfast and then there's Sicilian breakfast!
Breakfast may be for you the most important meal of the day, but in Sicily it's perfectly acceptable to have ice-cream first thing in the morning. And not just plain ice-cream, but a generous, or even two, scoops of gelato or granita between a sweet brioche-like bun. (my kind of breakfast)
I do have to add that at most of the hotels we stayed at, a continental breakfast was served. Although only at one hotel our only options were cereals, yogurt and coffee cake, the other places we stayed at offered fresh fruit, eggs, salami, cheese, biscotti and a few other options.
2. Forget the "don't eat after 6 o'clock rule"!
Unless your idea of dinner is a slice of pizza or a panini from the bar (aka coffee shop), restaurants don't open for dinner until 7 although most of them open between 7.30 and 8pm. As a side note, try all of the seafood you can, as it is Sicily's specialty! Most of the time we ordered the catch of the day. Not once have we been disappointed.
The first couple of days were so hard trying to figure out where to eat, but soon we learned it's better to take a nap in the afternoon and be less cranky at dinner time.  This actually leads me to tip number 3!
3. You'll catch up on your sleep!
I never thought I would say this since I'm always so tired after a vacation, but the Sicilian "riposo" forcing us to break away and nap even for an 1 hour every day after lunch made both of us feel so much better and enjoyed Sicily without feeling overwhelmed.
And we didn't nap just so we can stay awake for dinner, but pretty much everything is closed after lunch. From restaurants to museums and shops, almost everyone is taking a mid-day break.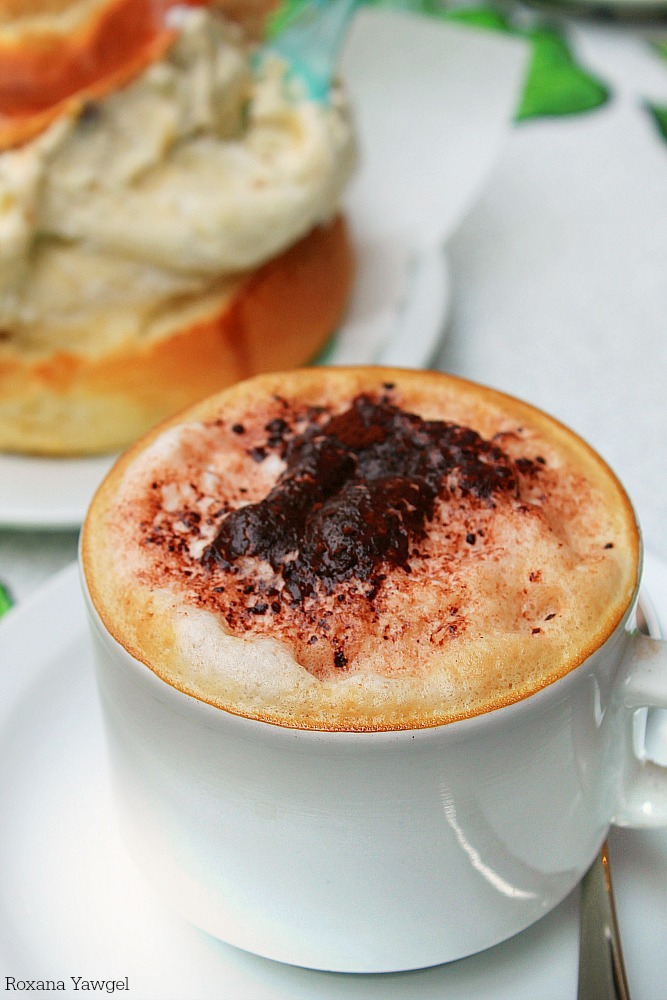 4. You'll re-learn the time. 
This sounds confusing, I know. If you're the kind of person who plans every minute of their day, you'll have such a hard time in Sicily.
Sicilian people are very laid back. Opening hours are just a suggestion. Don't expect them to apologize for opening a store or arriving at the private tour you arranged well in advance 10-20 minutes later. Just go with the flow. You're on vacation!
5. Learn some Italian words/phrases. 
Sicilian people take a lot of pride in being Sicilian (notice I didn't call them Italian) and love speaking their language. Speaking only English will give you lots of headaches. Even in large cities, you'll have a hard time finding someone who speaks English in all restaurants, museums or sights. Yes, some churches and museums have writings just in Italian despite hundreds of tourists stopping by every day.
You don't have to be fluent in Italian, but they will be more cooperative to help you if they see you're at least trying to speak their language as they try to speak your language in return.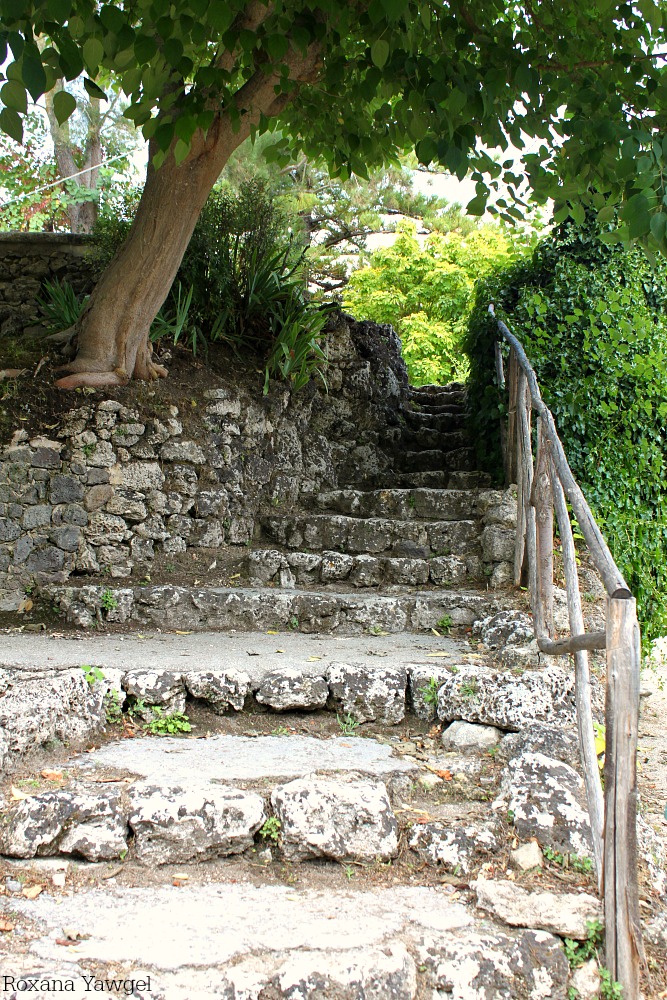 6. Cash is king!
Changing dollars to Euros before I left was on my list but somehow never got checked off leaving me with a couple of hundred dollars in, you guessed it, US bills. The plan was to find a bank first thing when I land and exchange into Euros. The plan was good, had all the banks allow you to exchange money. In Catania I only found one place to exchange and 2 other in Syracuse.
Using my debit card several times during our trip left a mark in my bank account. Depending on your bank and the place you're using your card at, you may be charged anywhere from $5 to $25 per transaction.
Even withdrawing money from the ATM is not a sure thing. Some ATMs may be out of money, especially over the weekend, or have a set limit on how much you can take out.
Although most restaurants and stores take major cards (you'll see specified either on the menu or in the window), you'll find some small boutiques, markets, taxi and buses taking only cash.
7. Tipping is optional. 
Tipping in restaurants is included in the bill. A charge anywhere from $1 to $3 will be noted on the menu. "Coperto" is the fee added to your bill for the service and is per person, no matter the age.
Some coffee shops have two prices set up. Once for drinking/eating at the bar or take out and one at the table. Ask before you order so you don't be surprised when they bring the bill and your cappuccino costs $5.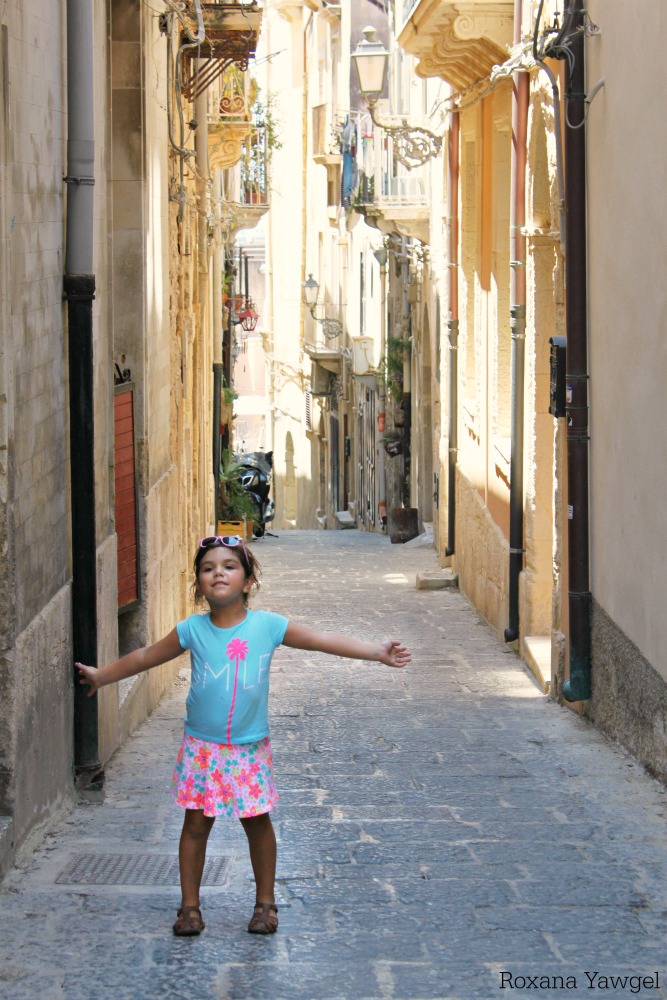 8. Getting round. 
Renting a car gives you the most flexibility but it's not exactly budget-friendly. Since we stayed 6 weeks, a car was way out of our budget. Not to mention Sicilian people drive very fast and in most towns the roads are very narrow and steep. The picture above shows Tiffany in the middle of the one city streets.
We used the local bus system to visit different towns. Tip number 5 comes in very handy now. If you do not speak Italian, finding the right bus, and where to get off, can be very difficult and frustrating.
Train service is limited and, even in areas when there are train tracks, it's not always in service.
My advice, if you can afford a car, rent one. If not, learn basic Italian and take the bus.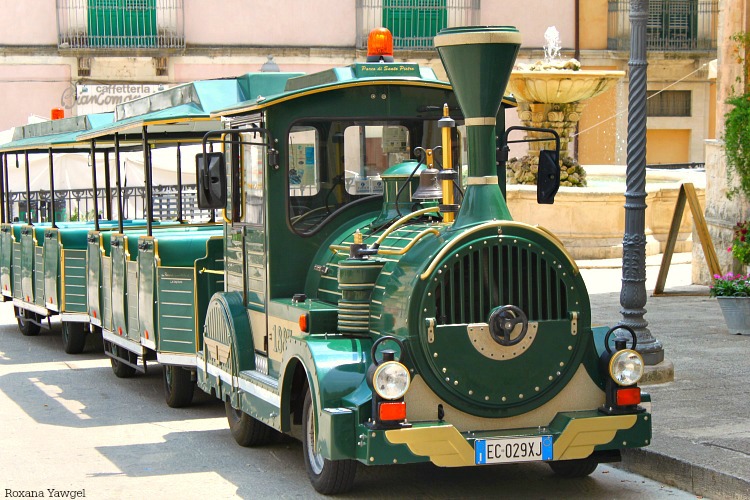 9. Buy insect repellant. 
No, you don't need to buy it and pack it in your luggage, but once you get on the island find a store and buy some. I don't know about you but Tiffany and I are like magnets for mosquitos. Every day we had to stop several times to put on sunscreen and insect repellant.
We found one that had a light rosemary scent, quite enjoyable and not overpowering at all. It worked like a charm!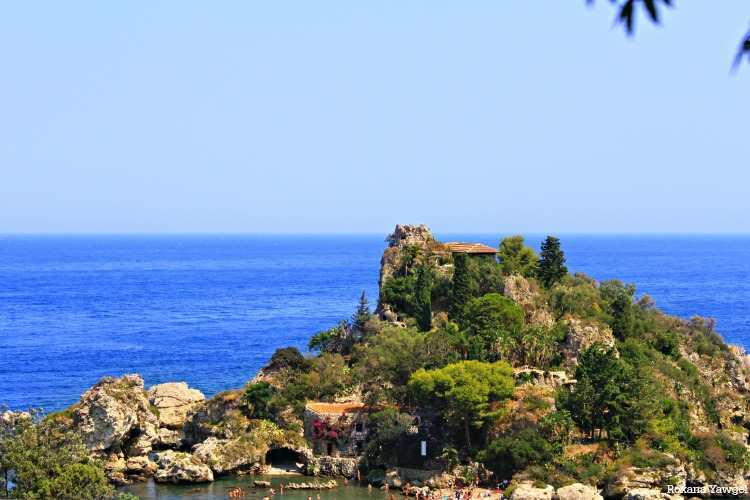 10. Go to the beach and veggie out! 
This is not actually a tip that can't be found in any travel guides, but don't plan your entire vacation to just try out their cuisine, learn about heritage or hike on Mount Etna.
Take a day to enjoy the sandy beaches! Except the one in Taormina, all beaches we've been to had shallow clean water perfectly safe for little ones.
Some beaches are a little crowded over the weekends but if you go either early in the morning or just before sunset you'll find a place to relax and splash for a while.
That's all for today. I hope you'll find these 10 tips useful have you any plans on visiting Sicily soon!