Italian Easter pie – sweet, creamy, light ricotta pie with chocolate chips and a touch of orange.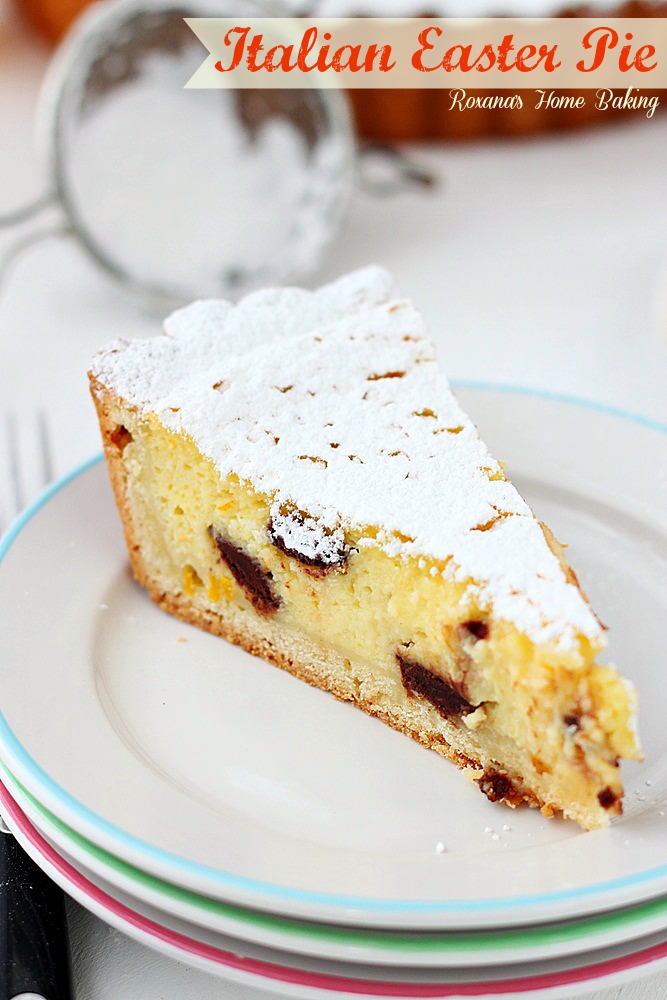 Every time I see a cheesecake recipe my heart skips a beat. My all time favorite dessert is chocolate cheesecake and if I have to choose a recipe from my blog as a favorite I'd probably go with the brownie bottom cheesecake. This Italian Easter pie somehow made its way to top 5 favorite desserts and that says a lot considering there are at least 150 dessert recipes shared on this blog
The taste it's very similar to the chocolate and orange ricotta cookies I've shared a few weeks ago. The filling it's creamy like a cheesecake but lighter. And the orange touch makes it so flavorful, so irresistible.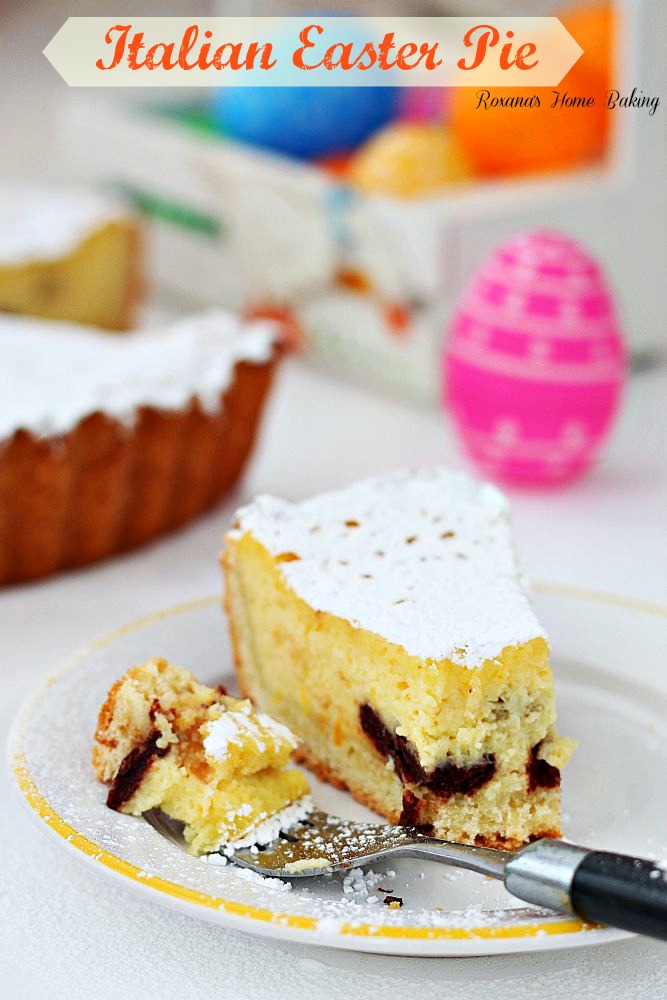 Recipe originally posted on my friend Nikki's blog
[mpprecipe-recipe:437]
If you enjoyed this Ricotta pie, you may also like
Chocolate and orange ricotta cookies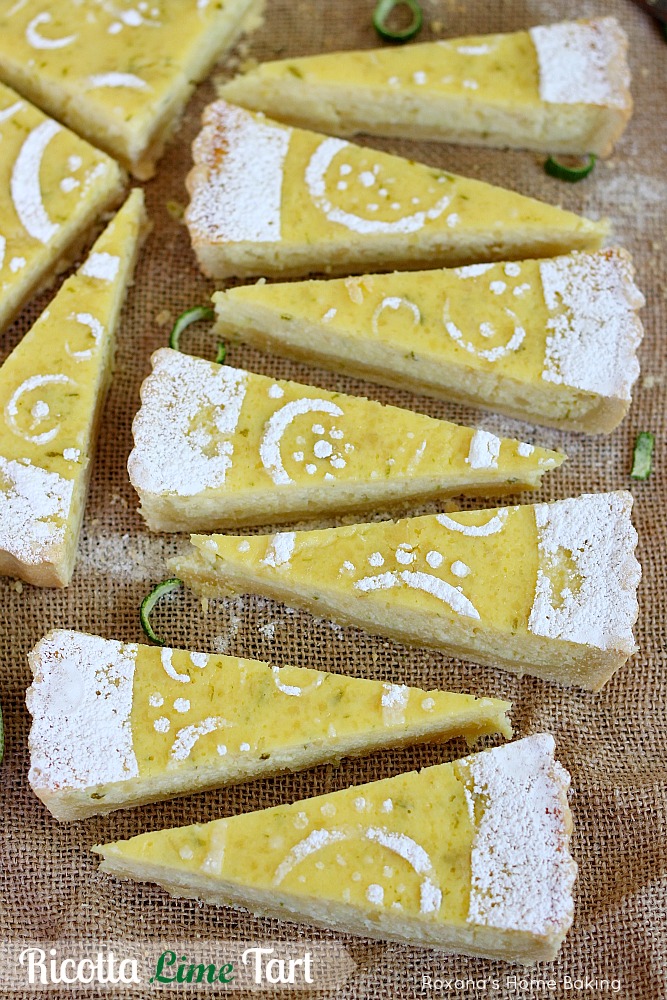 Ricotta tart with honey and figs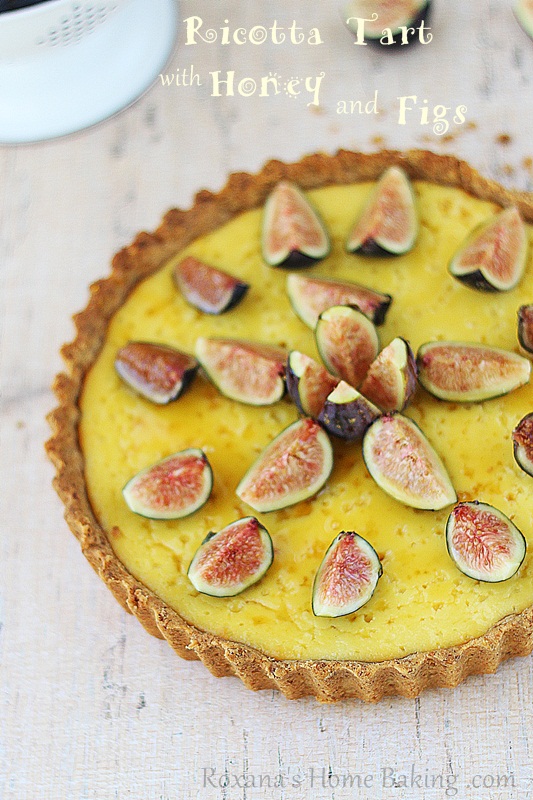 Sending love your way,
Roxana