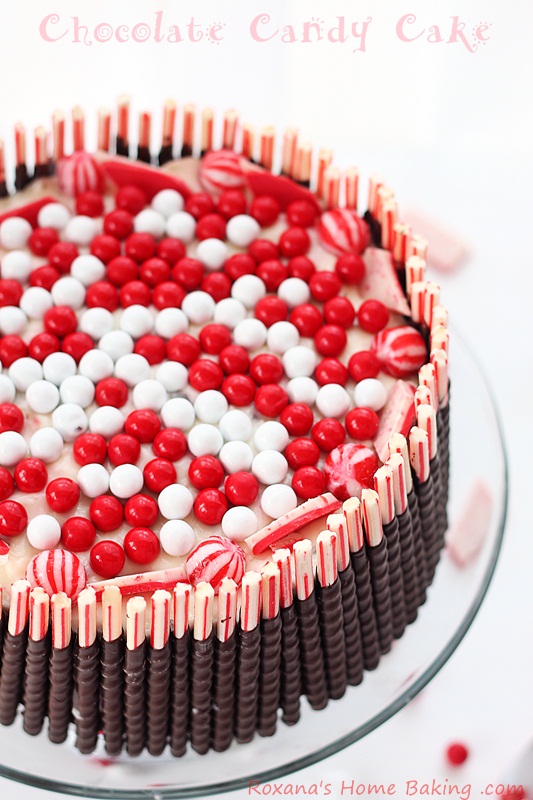 It's Christmas time. Don't give me that look, Christmas is only two weeks away!!
I love ADORE Christmas. There's nothing in this world more beautiful than the Christmas holidays. Everyone seems to be in a better mood, smiling and singing cheerful music.
I love going out in the evening and look at the decorations around my neighborhood. It's such a wonderful feeling seeing almost everyone has at least one-two lights on their front porch, a small or big decorated Christmas tree. Peaceful and beautiful.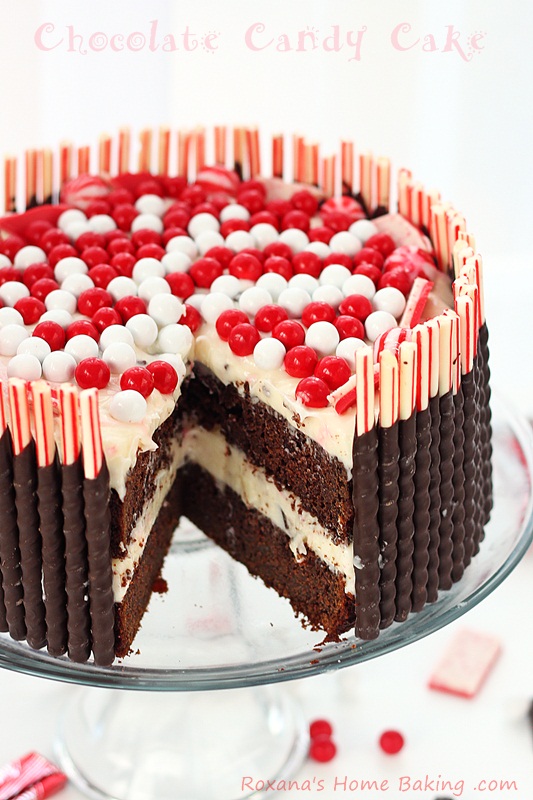 We had a great time making this cake a while back. It may seem like a hard cake to make, but it's as simple as saying 1-2-3.
The cake is a simple devil's chocolate cake (as if you weren't expecting that). It's light and airy, moist from the addition of Greek yogurt and although no chocolate has been used it has a rich taste from the cocoa powder.
The cream cheese frosting is them mixed with chopped peppermint bark and sandwiches the two layers of cake. A little bit of frosting is spread on top of the cake making a sticky place for all the Christmas candy.
One the sides of the cake I Tiffany added chocolate dipped candy cane (I got mine from Hobby Lobby – you'll need two containers)
It's really not that hard to make this cake, although it looks like I've slaved in the kitchen for days.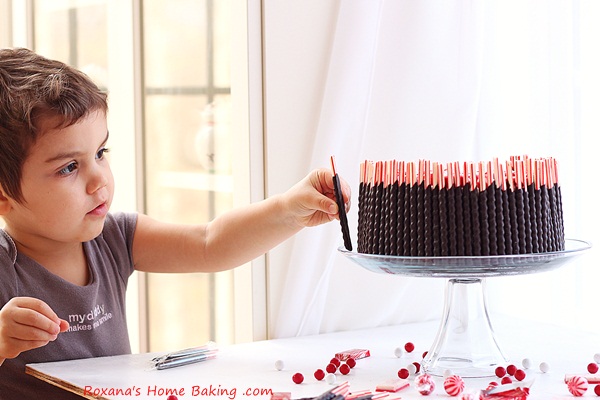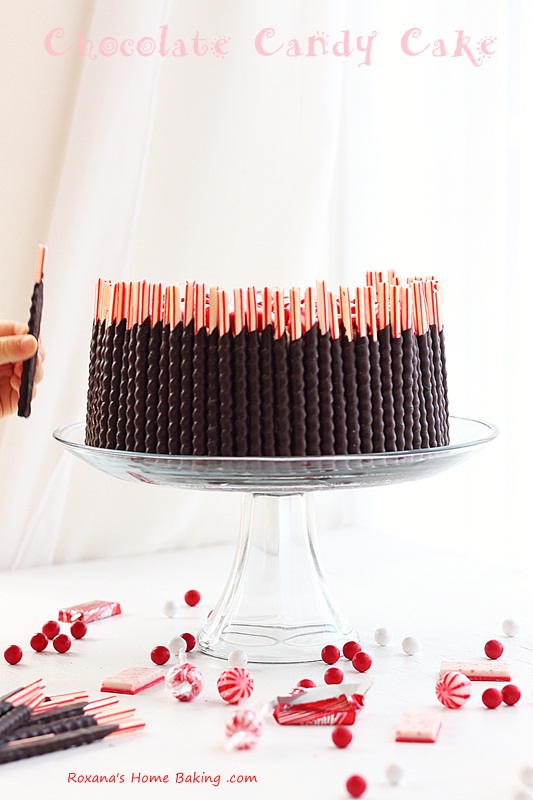 [mpprecipe-recipe:395]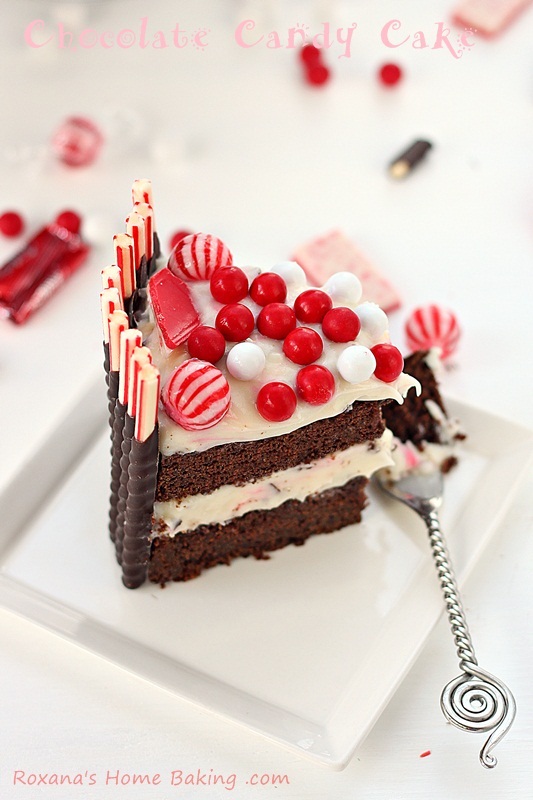 Check out the other Christmas treats #25recipestoXmas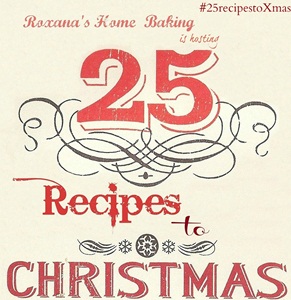 ~~~~~~~~~~~~~~~~~~~~~~~~~~~~~~~~~~~~~~~~~`
~~~~~~~~~~~~~~~~~~~~~~~~~~~~~~~~~~~~~~~~~
~~~~~~~~~~~~~~~~~~~~~~~~~~~~~~~~~~~~~~~~~
I'm pretty sure by now some of you have started the Christmas baking, or at least made the menu.
To make your holidays merrier Scharffen Berger is giving away to one lucky reader a box filled with chocolate goodies.
Click here or on the photo below for details and to enter the sweet giveaway.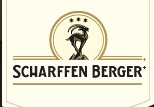 Sending love your way,
Roxana