A chocolate lover dream come true. A nutty and not-too-sweet chocolate hazelnut cookie topped with a smooth chocolate hazelnut spread. If you love chocolate and hazelnut as much as I do, you must give these cookies a try.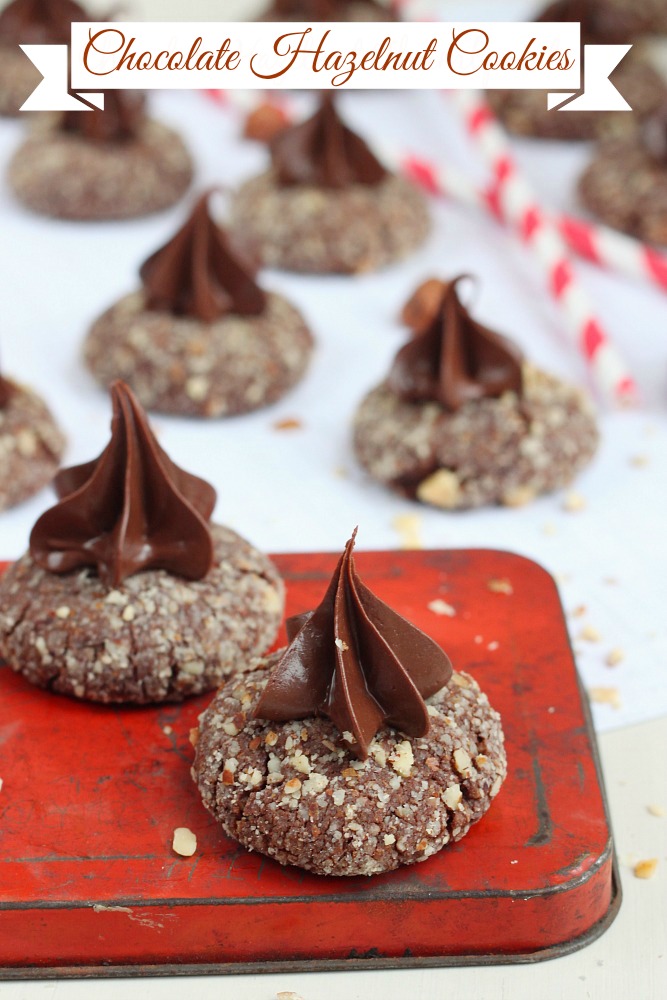 Valentine's day is fast approaching and you guys know the way to my heart is paved with chocolate. I doubt there's any other food in this world that makes my heart skip a beat than chocolate.
I try not to play favorites and give all chocolate a fair chance and the same goes for chocolate combined with other ingredients but sometimes, some pairs just shined through.
I don't think I could say which pairs are my favorite but chocolate and hazelnut are definitely high on the list.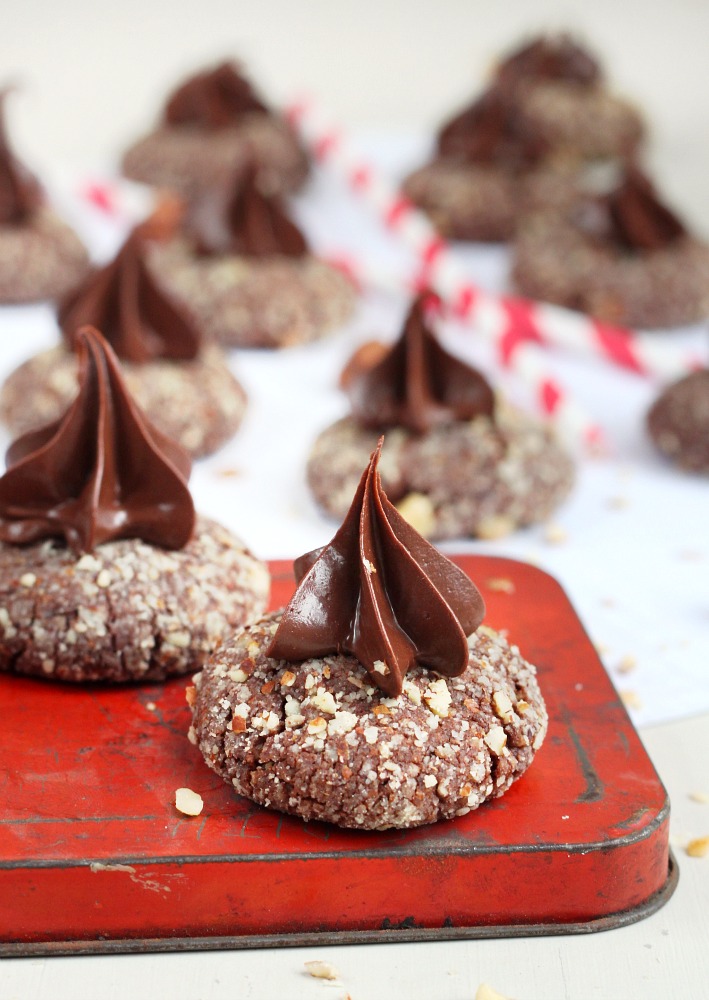 These chocolate hazelnut cookies are like none of the others you've had before. You won't be disappointed, I promise. They are easy to prepare and even easier to eat! Your friends and family (if you decide to share) will be sad when there's nothing but crumbs left in the cookie jar.
I'm telling you, resistance is pointless. You've been looking for these cookies all your life.
To get the recipe for these ingredients, hop on to Pillsbury's blog.
Sending love your way,
Roxana