While putting together the top 10 posts I shared the other day and realizing none of those recipes have been published in 2015, it got me thinking – which 2015 recipes did you enjoy the most?
Was it my latest favorite apple cake? or these loaded chocolate chip cookies? or maybe the single serve strawberry crumble? Or maybe ….. Yeah! That one!!!
Before I let you with top 10 recipes of 2015 I have to tell you how happy I'm you love a wide variety of recipes and not just chocolate or cookies (not that is something wrong with those!!!)
Without further ado, here are top 10 recipes of 2015!
10.Copycat zebra cakes recipe (made completely from scratch)
Infused with vanilla flavor and coated in white chocolate with dark chocolate stripes, these made from scratch copycat zebra cakes are dangerously good!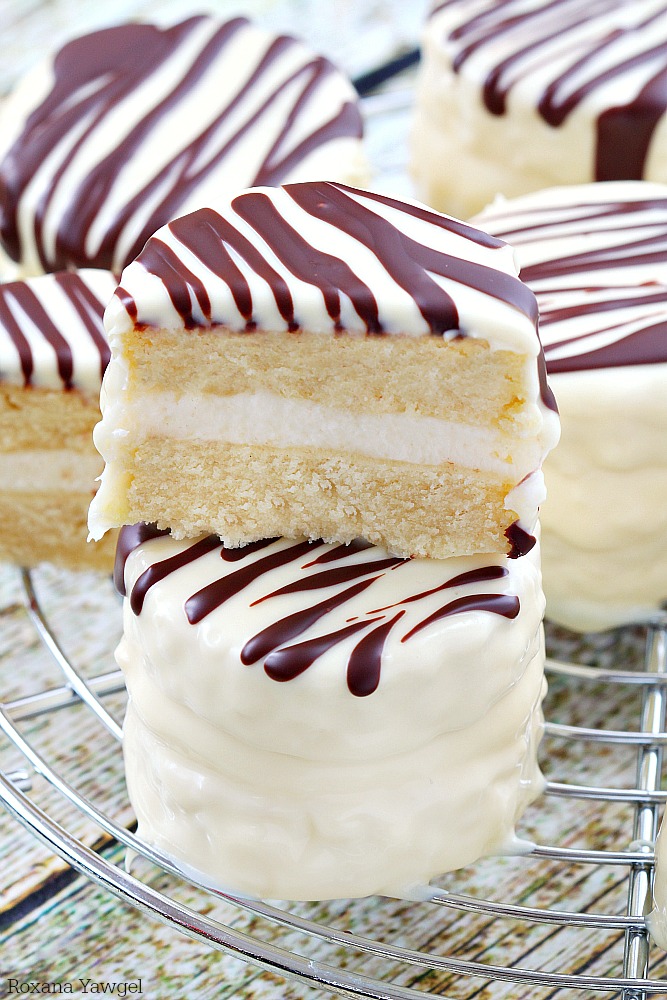 9.M&M's cake with cream cheese frosting and chocolate ganache
Love M&M'S? You're gonna love this M&M'S cake! Incredibly simple to make, loaded with candy and topped with a smooth ganache and more candies! It's an M&M'S paradise cake!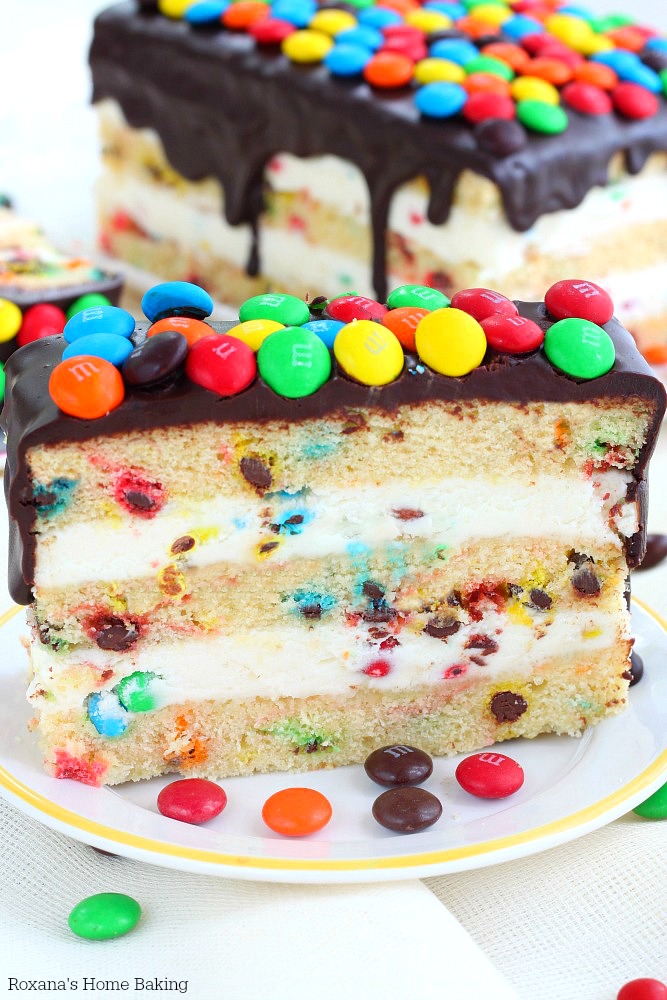 8.Foolproof 30 minute dinner rolls
Flour, yeast, butter and milk is all you need to create these soft and fluffy dinner rolls in less than half an hour! These foolproof 30 minute dinner rolls are so easy to make you'll never go store-bought again!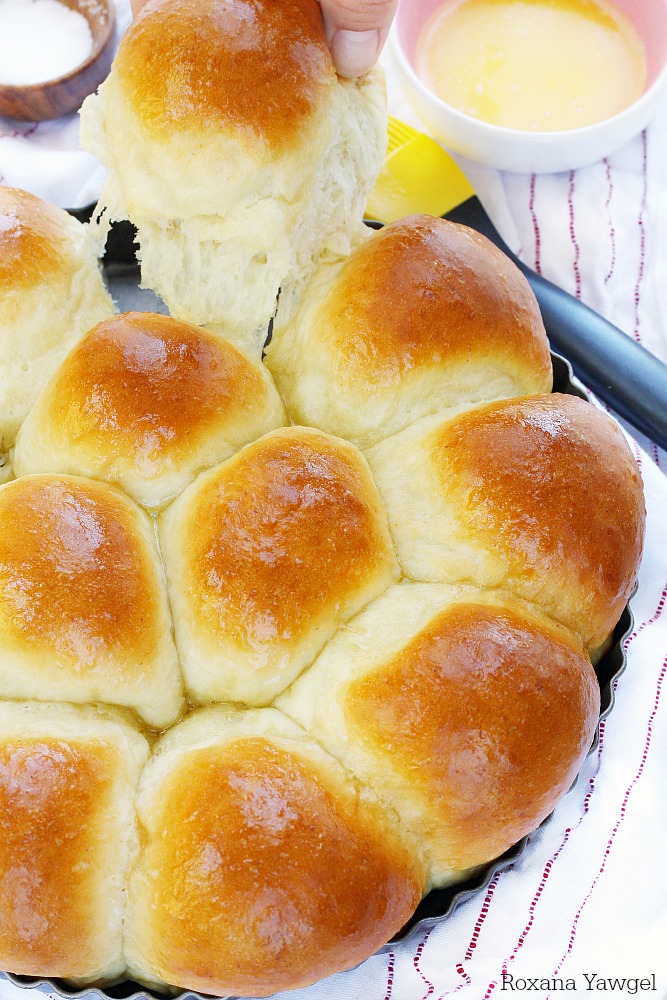 7.Pain au chocolat (chocolate croissants) made from scratch
Layer upon layer of light, buttery flaky pastry filled with rich chocolate and drizzled with more chocolate, these made from scratch chocolate croissants are simply mind-blowing! No butter folding or chilling the dough several times needed!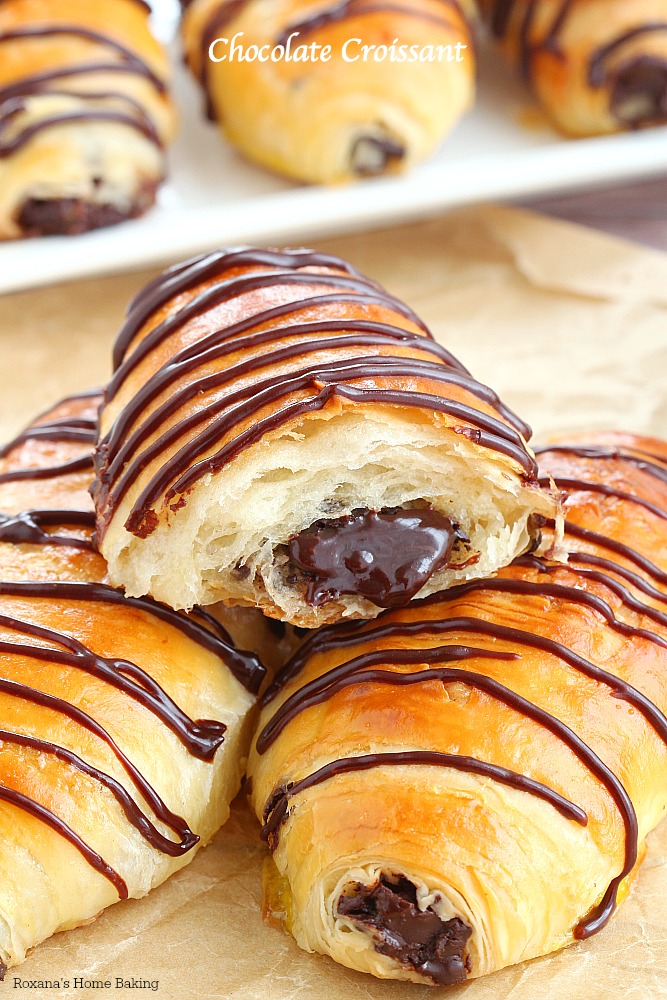 6.Beer braised beef with carrots and potatoes
Flavorful beer braised beef with carrots and potatoes, cooked slow and low in the oven is an effortless weeknight meal. One bite of this tender, juicy, tad spicy beef is going to send you over the moon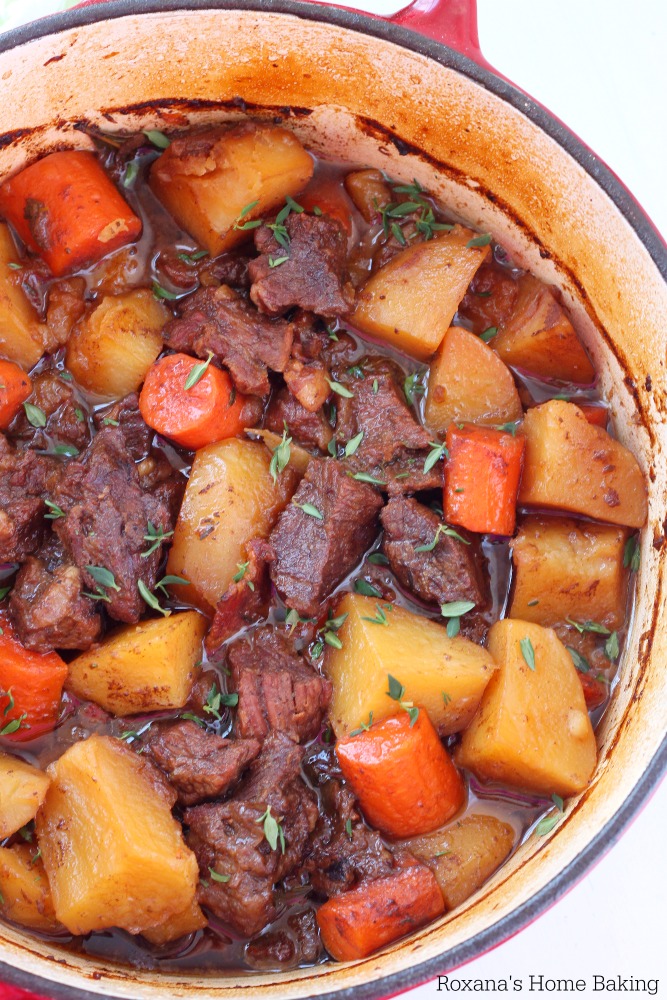 5.Chewy chocolate caramel bars
Buttery chocolate cookie topped with ooey gooey caramel and chocolate chunks, these chewy chocolate caramel bars are to die for! Drizzle with more caramel just before serving for the ultimate chocolate caramel treat!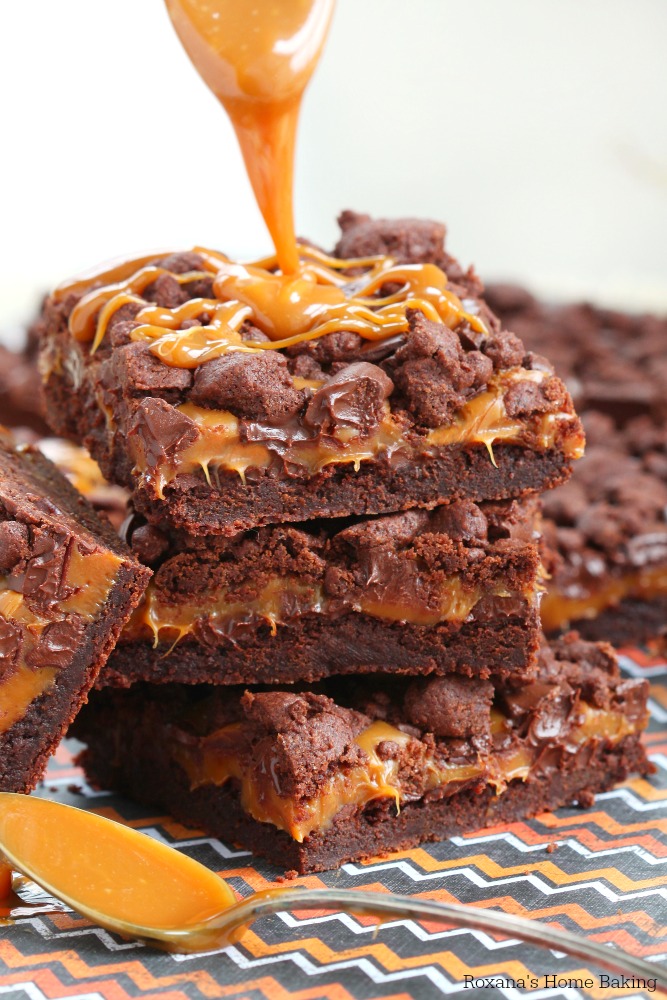 4.Apple cake with streusel topping
Super easy to make, this buttery, moist and soft apple cake has layers of thinly sliced apples and a sweet and flavorful streusel topping! Just perfect with a cup of coffee!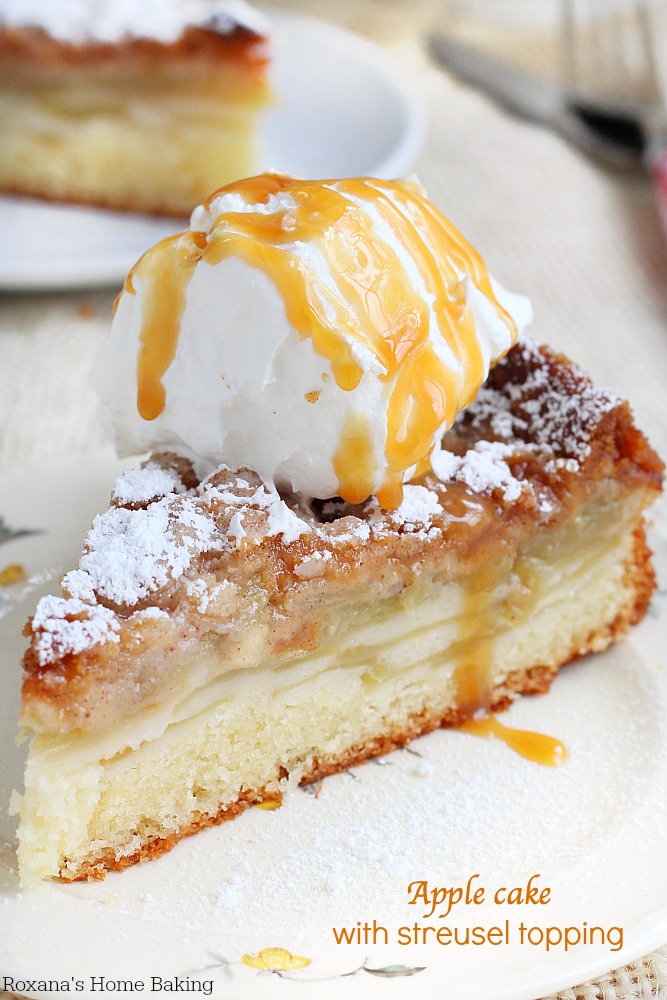 3.Twice baked cheese and bacon mashed potato casserole
Kick up your classic mashed potatoes a few notches with this twice baked mashed potato casserole loaded with 3 types of cheese and crispy bacon!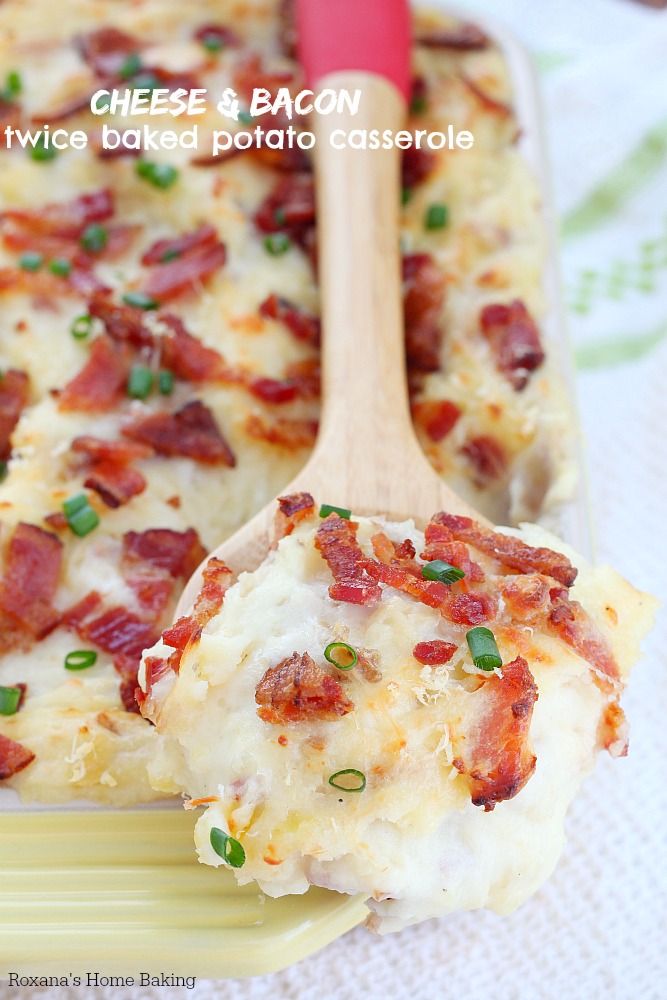 No fail, easy to make 6 ingredients homemade burger buns with a secret ingredient to keep them soft and fluffy longer. You will never buy burger buns from the store once you try these!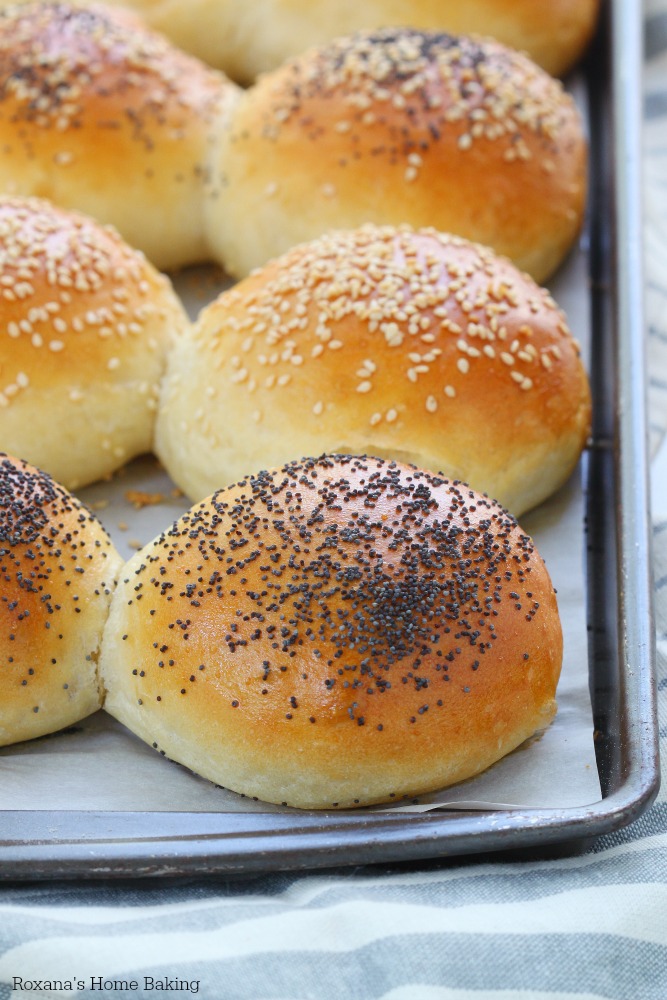 Buttery cookie base, a layer of decadent smooth caramel and a rich chocolate ganache – this homemade version of the well-known Twix bars comes together in less than 1 hour and makes enough to feed a crowd!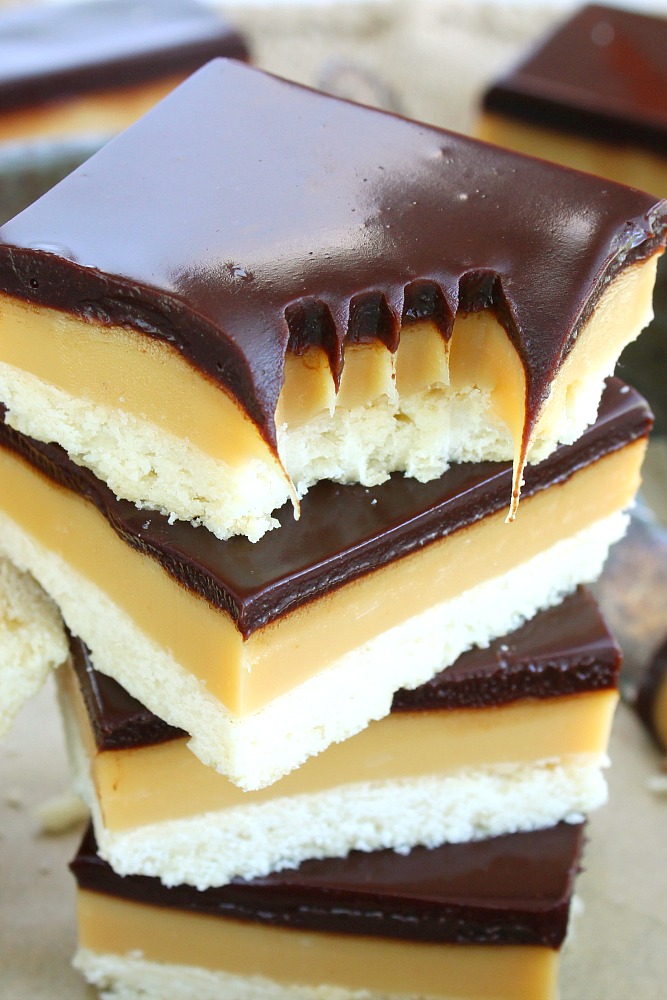 Craving more? Sign up for a trEATs affair email newsletter and get all the recipes sent right to your inbox!
Be sure to follow me on social media, so you never miss an update!
Facebook |  Pinterest   |    Instagram   |     Bloglovin'