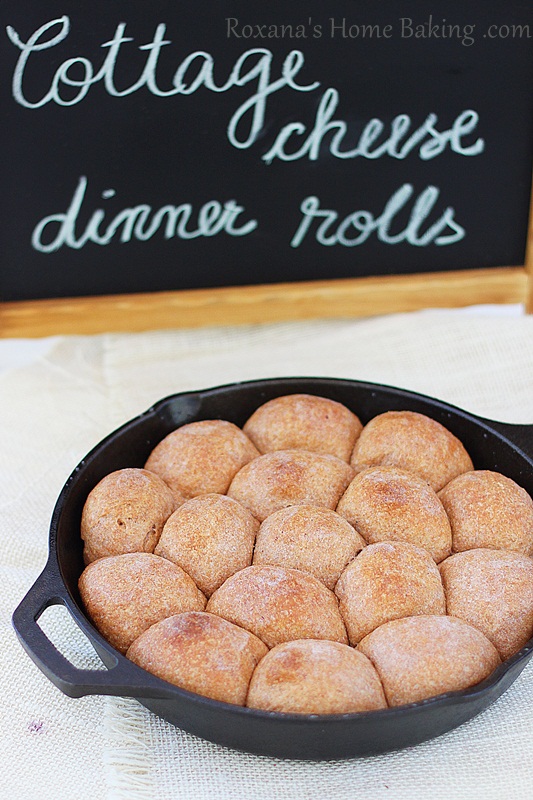 I wish every-time I plan something it immediately gets checked on my to-do list.
I've been meaning to bake along with my wonderful friend Lora aka Cake Duchess pretty much since she started the #TwelveLoaves.
But you know how it is, life gets in the way, other recipes get prettier pictures, the dateline is over.
If I keep rambling more this dateline is going to be over too. I mean, in a blink of an eye it's going to be October and the monthly theme changes.
If you don't know what #TwelveLoaves is let me explain : it's a monthly bake along blog hop, started by my friend Lora and hosted along with Barbara at Creative Culinary and Jamie at Life's a Feast.  For September the theme was : cheese bread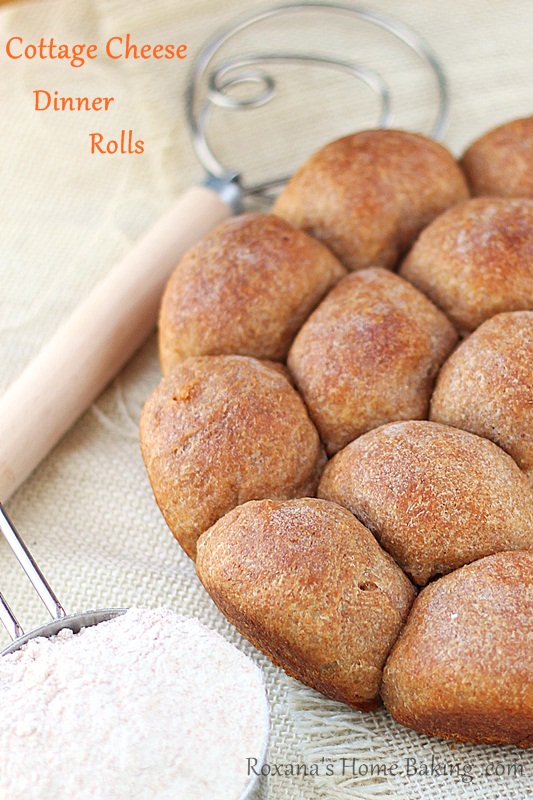 When I saw her pull-apart cheese bread my mind immediately went to my pull-apart cheese bread which is one of the top 5 most viewed and shared recipe on the blog. Thank you <3
If you read my blog for a while then you probably know I'm no stranger when it comes to adding cheese to bread dough. Here are previous cheesy breads
Ricotta Rolls
Whole Wheat Roquefort and Toasted Walnuts Rolls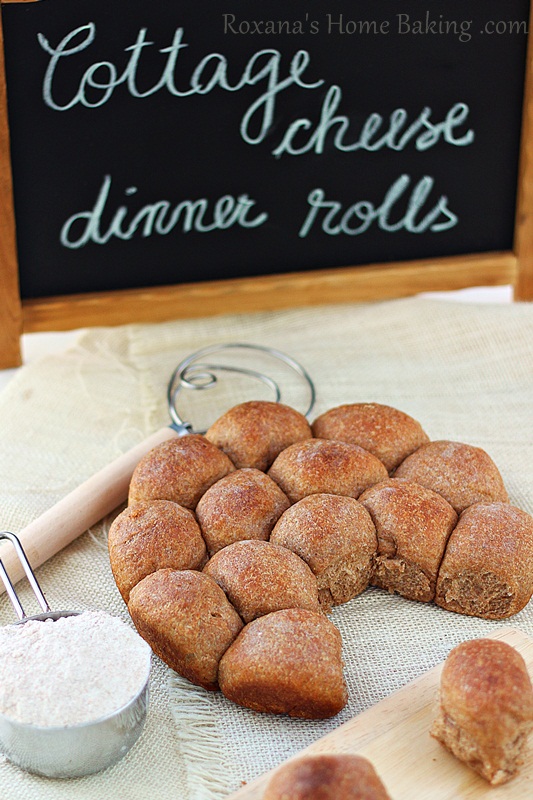 I've made these cottage cheese dinner rolls over the weekend and they were gone in no time.
The idea started from the butter buns recipe I shared last year but this time I wanted to add some cheese to them. My first thought was creamy mascarpone cheese but always forgot to pick it from the store. Since cottage cheese is always present in my fridge I thought why not?
So I did it. And everyone was happy.
They are soft, fluffy, slightly salty from the cheese with a buttery crust. Definitely will be making these over and over again.
[mpprecipe-recipe:369]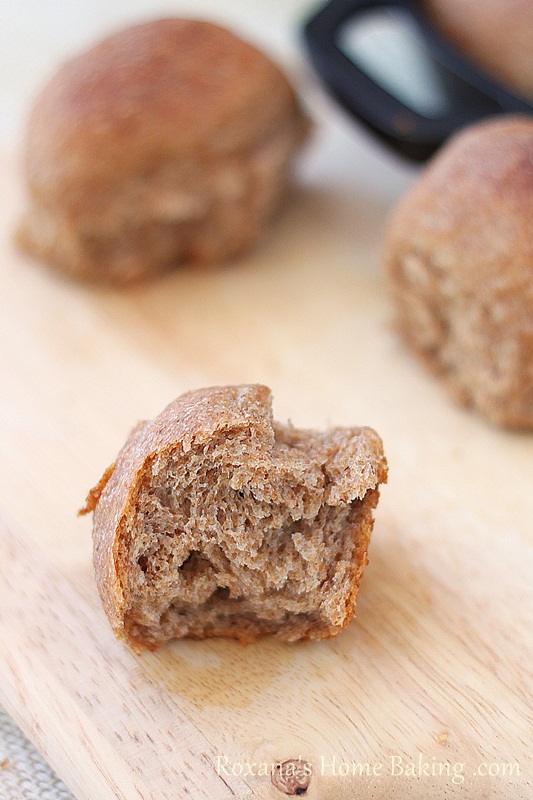 Sending love your way,
Roxana